Things Get Cloudy At Google Cloud Next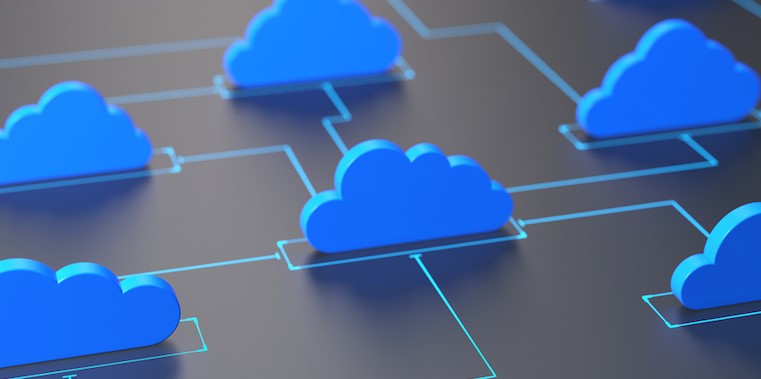 Google Cloud Senior Vice President Diane Greene said it best last week in her opening keynote at Google Cloud Next: "Cloud! Does anybody not agree it's the biggest thing going on in IT right now?"
It was a rhetorical question for the capacity crowd of 10,000 in San Francisco.
According to Greene, the digital revolution for every industry — financial services, healthcare, retail, media and manufacturing — is happening now, in the cloud.
"The cloud is no longer a utility for surplus peak capacity. It's no longer a place just to store things," she said.
Watch the full Google Cloud Next opening keynote:
The Benefits of the Cloud
According to Greene, there are a number of factors drawing businesses to the cloud. First is security.
"From the board level on down, everybody really cares about security," she said.
Other factors include cost, performance, efficiency, reliability and the freedom from lock-in.
And as businesses take a serious look at data analytics, machine learning and real-time collaboration, the cloud is the platform of choice.
Ultimately, she said, "The cloud is really what's increasingly giving customers their competitive advantage."
A10 Lightning ADS
At Google Cloud Next, A10 Networks, a Google Cloud Platform partner, showcased how customers can gain an edge when using A10 Lightning Application Delivery Service (ADS) with Google Cloud Platform (GCP).
Using Lightning ADS with GCP helps operations teams easily implement advanced application traffic management capabilities, such as elastic load balancing with rich application analytics and integrated application security.
A10 Lightning ADS is a cloud-native solution to optimize the delivery and security of applications and services running on public or private clouds. It delivers elastic application load balancing capabilities, including traffic management with content-switching, application security and analytics for cloud applications.
Lightning ADS is also purpose-built for containers and microservices-based application architectures and elegantly integrates with DevOps processes.
A10 Lightning ADS gives organizations that embrace the cloud and application centricity increased operational efficiency and offloads application administrators from cumbersome tasks, which reduces risk and helps in meeting compliance requirements.
Want to take A10 Lightning ADS for a spin? Sign up now for a free 30-day trial.