Blog
DDoS Protection and DNS over HTTPS solutions win at Interop Tokyo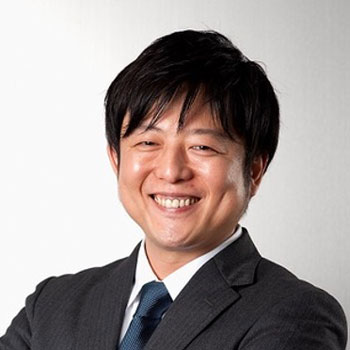 |
---
Cybersecurity Solutions win Runner-up and Special Awards
A10 Networks received a Runner-up Prize under the Security category for the latest version of its A10 Thunder® Threat Protection System (TPS®) Virtual, and a Special Prize in the Network Infrastructure category for the A10 Thunder Convergent Firewall (CFW) DNS over HTTPS (DoH) solution at the Interop Tokyo 2020 "Best of Show Awards" held online from April 13. A full list of award winners can be found on the show's website.
The Best of Show Awards commends new products by exhibitors participating at Interop Tokyo – one of Japan's largest Internet technology exhibitions – by a judging committee comprised of experts in the IT industry. This marks the fifth consecutive year that the A10 Thunder products have won an award.
Security Category Runner-up Prize: DDoS Protection Solution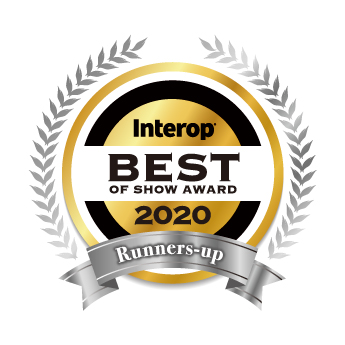 In March 2020, A10 released the latest version of A10 Thunder TPS virtual appliance, a DDoS protection solution with 100 Gbps throughput per appliance, or up to 800 Gbps for eight-way clustering. This new version of A10 Thunder TPS Virtual enables service providers to deploy flexible DDoS protection infrastructures that can gradually be expanded to address the scale of any DDoS attack.
The judges explained the rationale for awarding the Runner-up Prize in the Security category, "A virtual appliance that supports multiple environments affords exceptional versatility. Furthermore, we highly evaluate these features, that enable flexible allocation of resources, such as dynamic bandwidth-setting and inter-server migration thanks to the subscription license, as countermeasures against DDoS attacks that cause a sudden surge in traffic."
Network Infrastructure Special Prize: DNS over HTTPS Solution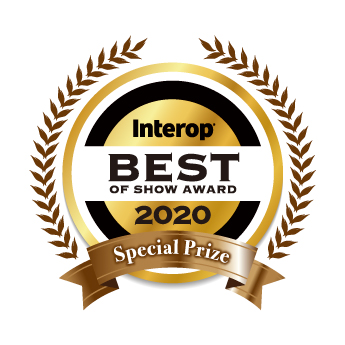 The DNS over HTTPS (DoH) capability built into the A10 Thunder CFW is designed for service providers who encrypt DNS queries transmitted in conventional plain text. The DoH capability provides end-to-end encryption for DNS queries for DNS servers, to protect against man-in-the-middle attacks, ensuring subscriber privacy without any loss of performance or response speed.
In addition, secure connectivity is ensured without changing the conventional DNS infrastructure, and operational efficiency can also be improved while enhancing security, since protocol conversion is automatic.
The judges explained the rationale for awarding the Special Prize in the Network Infrastructure category, "We highly evaluated the concept of quickly support the protocol that has only recently become popular, and their decision to provide it without an additional license fee."
How A10 Can Help
Thunder® Threat Protection System (TPS®) provides scalable and automated DDoS protection powered by advanced machine learning to detect and mitigate attacks
Get DDoS Protection