Always

Secure.

Available.

Secure.

Available.
Enabling service providers and enterprises to deliver business-critical applications that are secure, available, and efficient for multi-cloud transformation and 5G readiness
Learn More
Ericsson Packet Core Firewall, Powered by A10 Networks
Read how Ericsson and
A10 meet key needs for
cloud-native security in
5G networks.

Dell and A10 Deliver Application Security and Availability
Watch the webinar and
enter for a chance to win a
gaming desktop, monitor or mouse.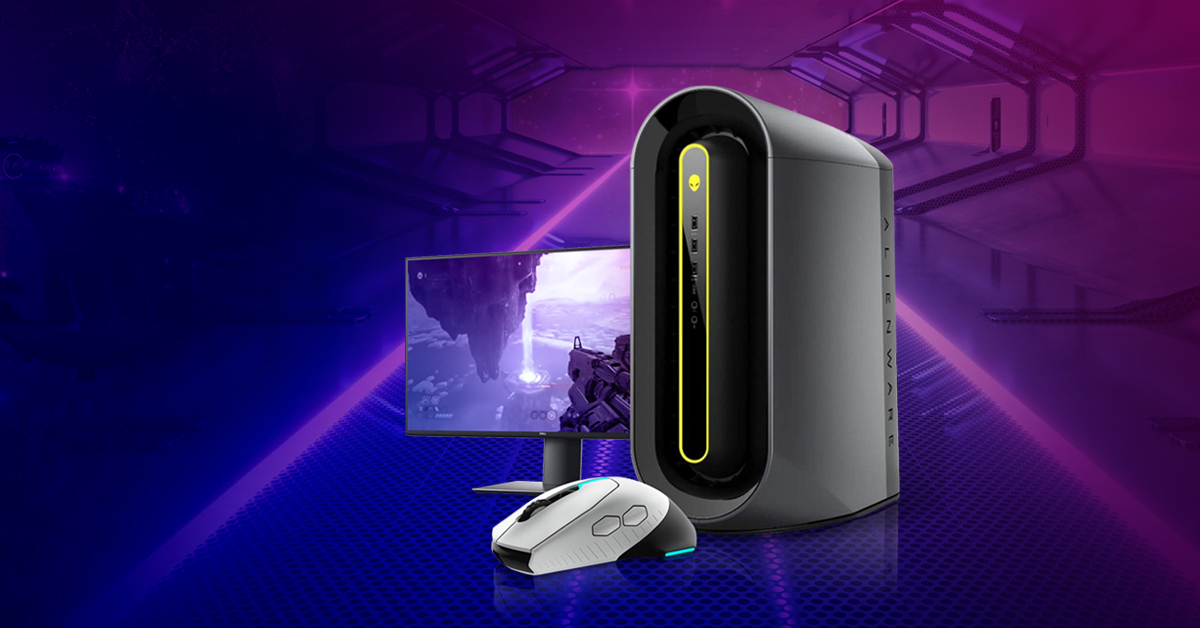 Hybrid Cloud Application Delivery in Financial Services
Learn how firms are addressing
the requirements of digital
transformation, security, and compliance.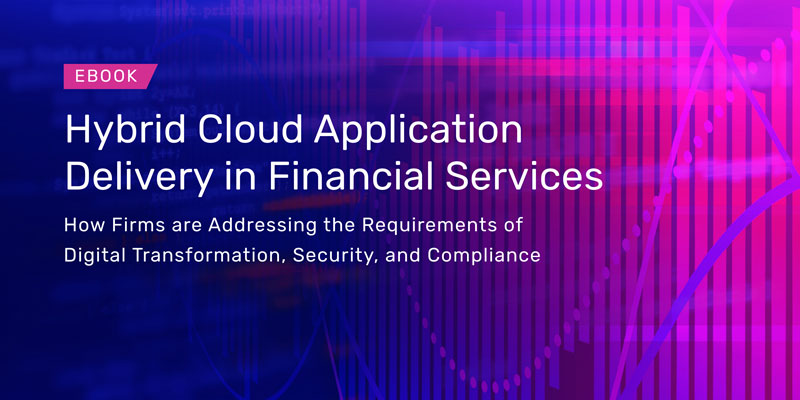 Innovative Secure Application Services for Better Business Outcomes
A10 Networks provides secure, scalable application services for on-premises, cloud, and edge-cloud environments.
We deliver better business outcomes that support investment protection, new business models, and help future-proof infrastructures.
Polynimbus Secure
Application Services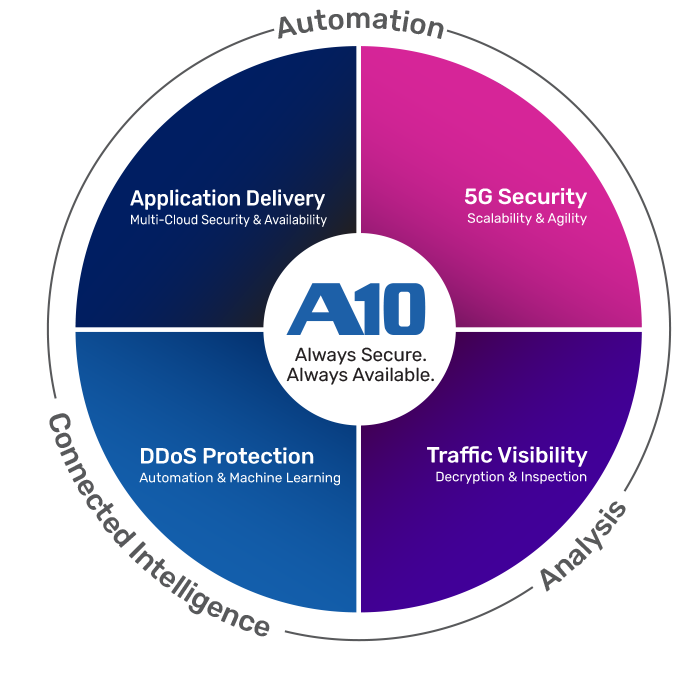 "The higher performance and more advanced features of the A10 Networks Thunder CFW PNF were a key part of our conclusion so we could guarantee the quality of services. A10 Networks was the only solution that satisfied 100 percent of our requirements."
Director of the Core Engineering Team
Technology Partners
By validating interoperability with our partners' solutions, our customers can confidently deploy A10 products into their existing network architecture to mitigate data center threats, simplify security operations, and improve visibility.