Global Server
Load Balancing
Improve user experience and ensure disaster recovery
How many customers have you lost due to latency and unreliable service?
Traditionally, companies use global server load balancing to deal with disaster recovery for private data centers. However, a limited amount of private data centers restricts the ability to reach a global audience and deliver a fast and seamless experience.
How many customers have you lost due to latency and unreliable service?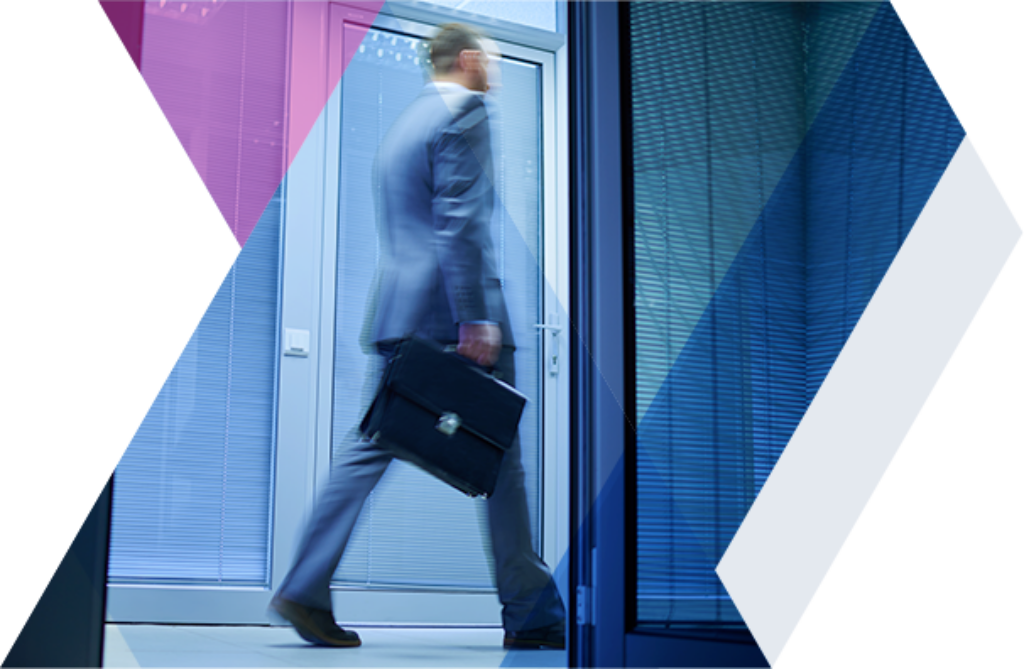 TODAY'S REALITY REGARDING CONTENT DELIVERY
Your customers' demands for peak, "always-on" performance are growing — failure isn't an option. An advanced application delivery controller is now your competitive edge.
Legacy Global Traffic Management is Inadequate
Slow Localized Response
Users abandon a company after negative interactions
Risk of Service Disruption
Cost of hourly downtime for enterprise organizations
Failure to Meet Compliance
Euros or 2% of global annual revenue fines
Grow Beyond Infrastructure Limitations
A global server load balancer should expand server load balancing functionality across global data centers for high availability, fault tolerance, and the best user experience. You can provide a better experience to your customers through global network intelligence to select the best site for each user request, while safeguarding your network for disaster recovery.
Ensure your business stays online
Provide high availability and business continuity for services or resources 24/7
Deliver content from servers that are closest to the user or have lower utilization to minimize latency
Intelligently monitor the site's health, proximity and response time for advanced server selection
Protect your business from service interruptions
Enable disaster recovery by immediately redirecting user traffic to the closest alternative site to minimize downtime in case of failure
Avoid service disruptions, even during data center maintenance, including migrations and upgrade
Gain business flexibility and optimize global performance
Intelligently distribute the application requests based on site health, proximity, geo-location and response times to maintain consistent service
Enable content and language localization by forwarding requests to servers hosting customized content
Support flexible deployment with private, public and hybrid clouds
Build customer trust and brand credibility
Satisfy regulatory and security requirements for data processing with geo-location database
Control traffic by applying custom policies based on geo-location information for security and regulatory purposes
Ensure best geographic response while also meeting country-specific requirements
Multi-cloud and Cloud-Native Applications Drive Need for Application Delivery Controller Transformation
Get the Report
Modernize your GSLB and Drive Business Growth
A10 Networks helps you retain and grow your customer base with high availability and business continuity for applications and services. We help secure your competitive advantage with better application and user experience by optimizing cloud and on-premises data centers and maximizing IT efficiency by intelligently automating site health, proximity, and response time. Our advanced global server load balancing solution gives you visibility and control across any hybrid cloud or multi-cloud environment.
Solutions for Global Server Load Balancing:
Thunder Application Delivery Controller (ADC)
Advanced load balancing

Performance acceleration

Flexible deployment options

Analytics and management

Integrated security
Harmony Controller
Centralized application management

Actionable insights into application traffic

Multi-tenancy and self-service

Centralized device lifecycle management

Flexible public cloud deployment

Critical issues
Required round-the-clock application availability to support heavy industry construction and maintenance at job sites and offices.
Results
Ensured business-critical applications were highly available, accelerated, and secure with global server load balancing
Improved application performance and relieved web servers of encryption burdens with TLS/SSL offload
Gained deeper visibility into applications and simplified troubleshooting
IN THEIR WORDS
"The cost of downtime can rack up quickly. Providing high availability uptime for our applications is critical. Thunder CFW enables our applications to be available, accelerated, and secure."

Chris Milton
Technology Manager,
Turner Industries Group