Products
A10 Next-Generation Web Application Firewall
Powered by Fastly
Protect web applications from advanced threats with Thunder ADC and integrated Next-Gen WAF
Key Benefits of A10 Next-Gen WAF
The solution offers best-in-class application delivery and protection against a vast array of advanced attacks with exceptional accuracy, ensuring service availability while reducing complexity and TCO
Simplify Deployment with Consolidation
By simply making minimal configuration changes to your existing topology, you can enable Next-Gen WAF for all your applications. Experience a faster time-to-value of hours, compared to the days it takes with legacy WAFs.
Ensure Robust Protection with Exceptional Accuracy
Protect applications against a vast spectrum of attacks that go beyond OWASP Top 10, ATO, and CVEs. Fastly's advanced context-aware detection approach enables superior attack detection accuracy. In fact, 90% of Fastly users operate in blocking mode for optimal security.
Ease of Use
With the advanced multi-level detection and blocking approach, the Next-Gen WAF can function immediately upon deployment, eliminating the need for a learning mode. And, with an intuitive user interface and easy to use rule builders, it doesn't require expert skills to manage.
Key Features
Advanced Load Balancing with Layered Defense
Ensure application availability and provide the first line of defense including DDoS protection with Thunder ADC, and use the Next-Gen WAF to provide contextual inspection and attack mitigation for protected applications
Comprehensive Protection with Near-zero False Positives
Ensure protection against standard OWASP Top 10 attacks (with default rules), advanced web attacks, and enable virtual patching to safeguard against known CVEs
Advanced Rate Limiting
Protect against malicious and anomalous high-volume requests, allowing legitimate traffic to access your application efficiently while minimizing web server utilization
Account Takeover (ATO) Protection
Prevent account takeover attacks by inspecting and correlating anomalous activity with malicious intent in just minutes
Application Performance Acceleration
Improve user experience with caching and TCP optimization to expedite content transfer and TLS/SSL offloading for modern ECC ciphers
Streamlined Management and Extensive Visibility
Customize policies with easy to use rule builders that provide fine-grained control, and visualize comprehensive attack analytics for all your applications at the global corporate and individual site levels
Network Learning Exchange (NLX)
Protect your applications from security threats with Fastly Cloud Engine's proactive approach, which aggregates and correlates attack data across its users and alerts you in advance about malicious sources
Compliance
Meet your PCI DSS 6.6 compliance requirements and seamlessly integrate with your DevOps, security tools and workflows to promote a secure software development process
Experience Smooth Operations and Rapid Remediation
Streamline your workflow by integrating with popular communication tools like Microsoft Teams and Slack, DevOps tools such as Jira and Pivotal tracker, and powerful SIEM tools such as VictorOps and Datadog. These integrations greatly simplify sharing the security data with DevOps and SecOps, empowering them to troubleshoot and resolve issues quickly and efficiently.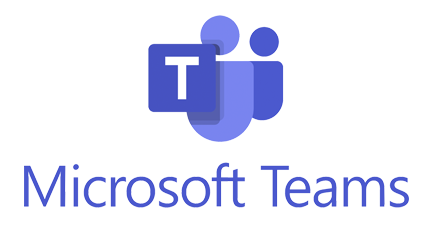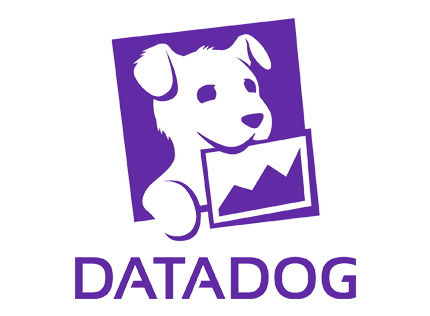 What Customers Are Saying
Thunder ADC
"We have a much lower TCO with the Thunder ADC. We replaced our F5 environment for about what it previously cost us in maintenance on those devices. The Thunder ADC product was super easy to use and configure. A10 Networks offers excellent customer and technical support."
IT Director, Large Enterprise Computer Services Company
Fastly Next-Gen WAF
"Extremely pleasing. I have used a lot of other WAFs on the market, and they all require a lot of tuning to be perfect. Fastly's next-gen WAF, however, is smarter and able to make blocking decisions that do not rely on regex to operate. This eliminates false positives. What this means in reality is that you spend less time operating the WAF, and more time enjoying it. Our customers also love the product, and once they jump on board, will never go back to a traditional regex-based WAF."
Customer Service and Support
Related Product
A10 Thunder Application Delivery Controller (ADC)
Application Delivery and Load Balancing
A10 Thunder ADC ensures server availability, protects vulnerable applications and accelerates content delivery. It masters multi-cloud and hybrid cloud deployments with a holistic approach that reduces complexity and cost for IT operations, providing better business outcomes.