Help Our Customers to Enable a Secure and Available Digital World
Driving the future of innovation is core to everything we do here at A10 Networks. As an employee, you have an opportunity to be a part of building a better future, for our customers, partners, and our employees.
A10 has had 11 quarters of positive financial results including a record FY2021 and record quarterly results in FYQ3 2022. Our success has been built on software innovation and consistent execution. Come join us and help build on this foundation.
Driving Digital Transformation
Our 7,000+ customers rely on A10 to help them tackle the challenges of digital transformation and drive better business outcomes for their customers. With a career at A10, you can be a part of this transformation.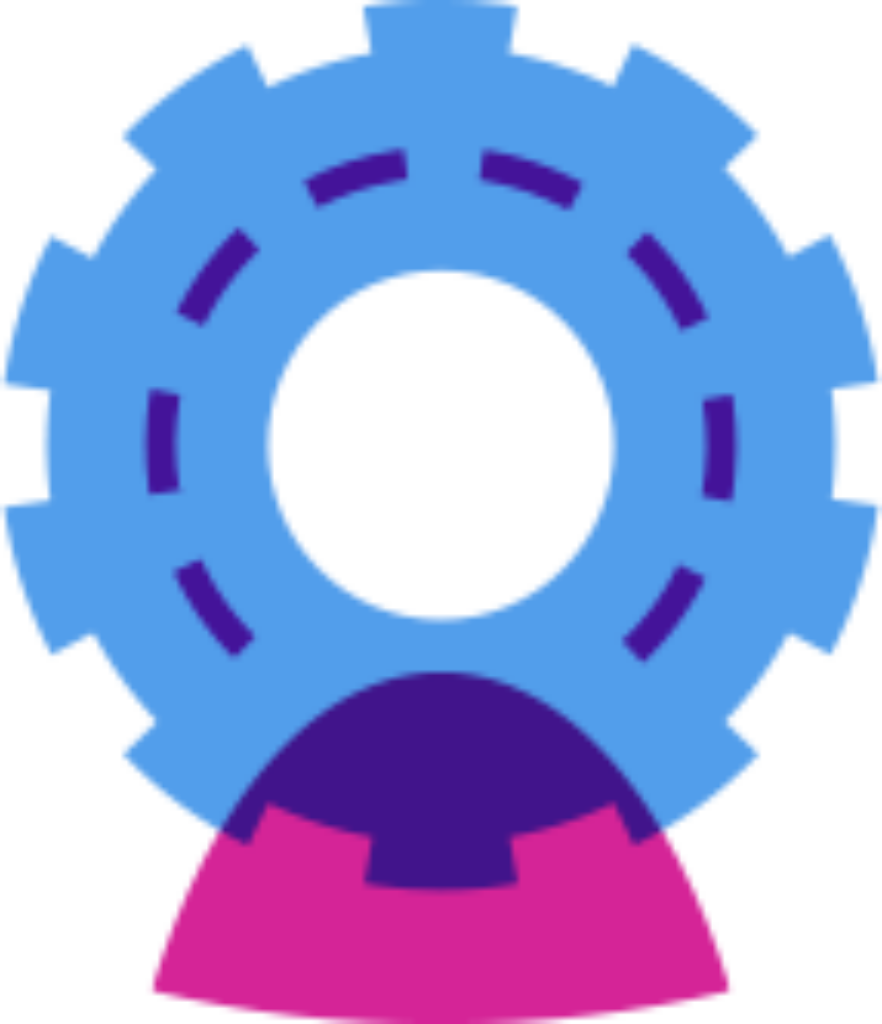 Creating Customer-focused
Innovation
Delivering value-creating innovation means continually understanding where customers and markets are heading and creatively solving for both existing and future requirements. Our employees are on the forefront of creating customer-focused innovation.
Building a Great Culture
At A10 Networks, our ideas are as diverse as our employees. We collaborate to win together with an inclusive and supportive environment for all so every employee feels empowered to do their best work.
Creativity + Curiosity = Innovation
Benefits to Support our Employees' Personal
and Professional Lives
We have developed our competitive benefits for your needs to help promote a healthy lifestyle and work/life balance. A10 supports you as your life evolves. We proudly offer:
Medical Benefits
Medical, dental, vision, and life insurance benefits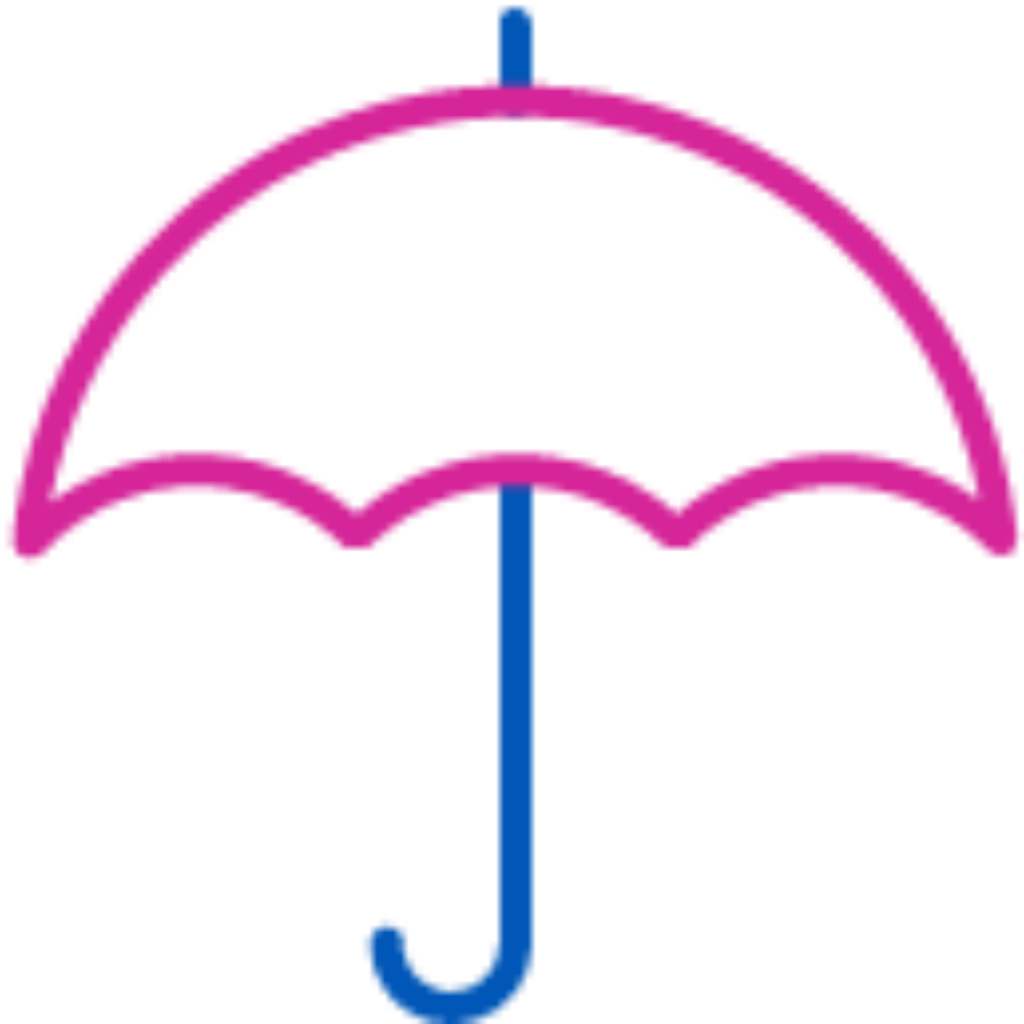 401(k) and ESPP Plans
Employer match 401(k) and Employee Stock Purchase Plan
Time-Off Benefits
Combination of flexible and paid time off for eligible employees
Commute and Lifestyle
Flexi-Pass public transportation, fresh vegetable delivery service, pet insurance, and more
Perks At Work Program
Activities, classes and discounts on products and services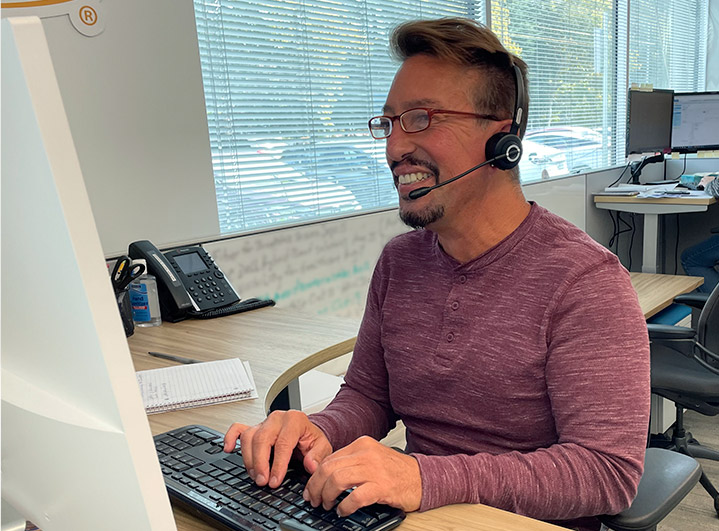 "It's a pleasure working at such an innovative and progressive company like A10 Networks. Coming to the office is such a delight. I am surrounded with wonderful people and bright minds. As an organization, A10 Networks is definitely head and shoulders above the rest."
Derek Schneider
Team Lead, Inside Sales

"I think A10 managers give employees opportunities to grow in the area where they are interested. They value their employees and show appreciation of their hard work."
Candy Luo
Sr Financial Analyst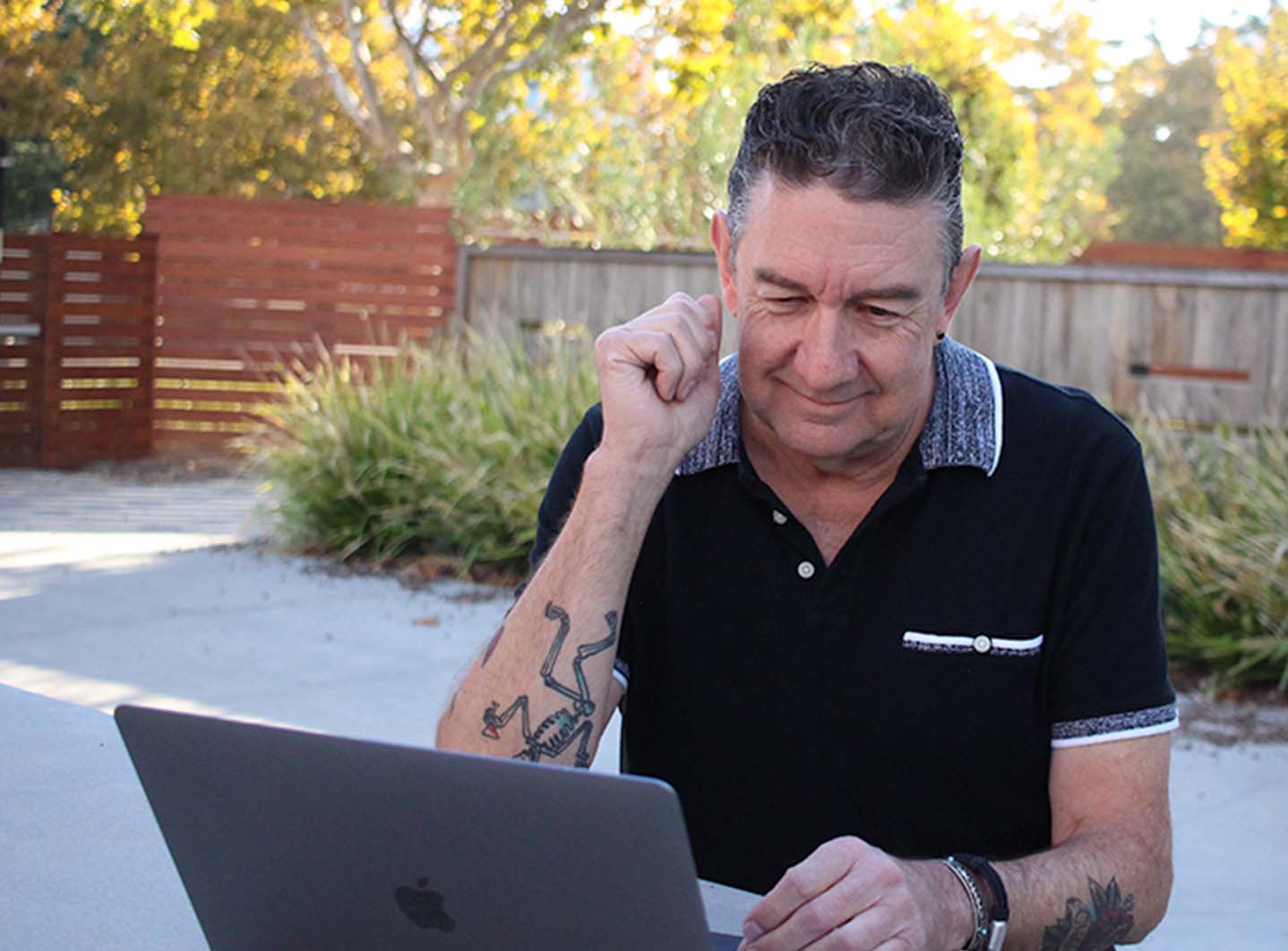 "I love working at A10 because I feel that, as an individual contributor, I can make a difference."
Russ Vazquez
Senior Graphic Designer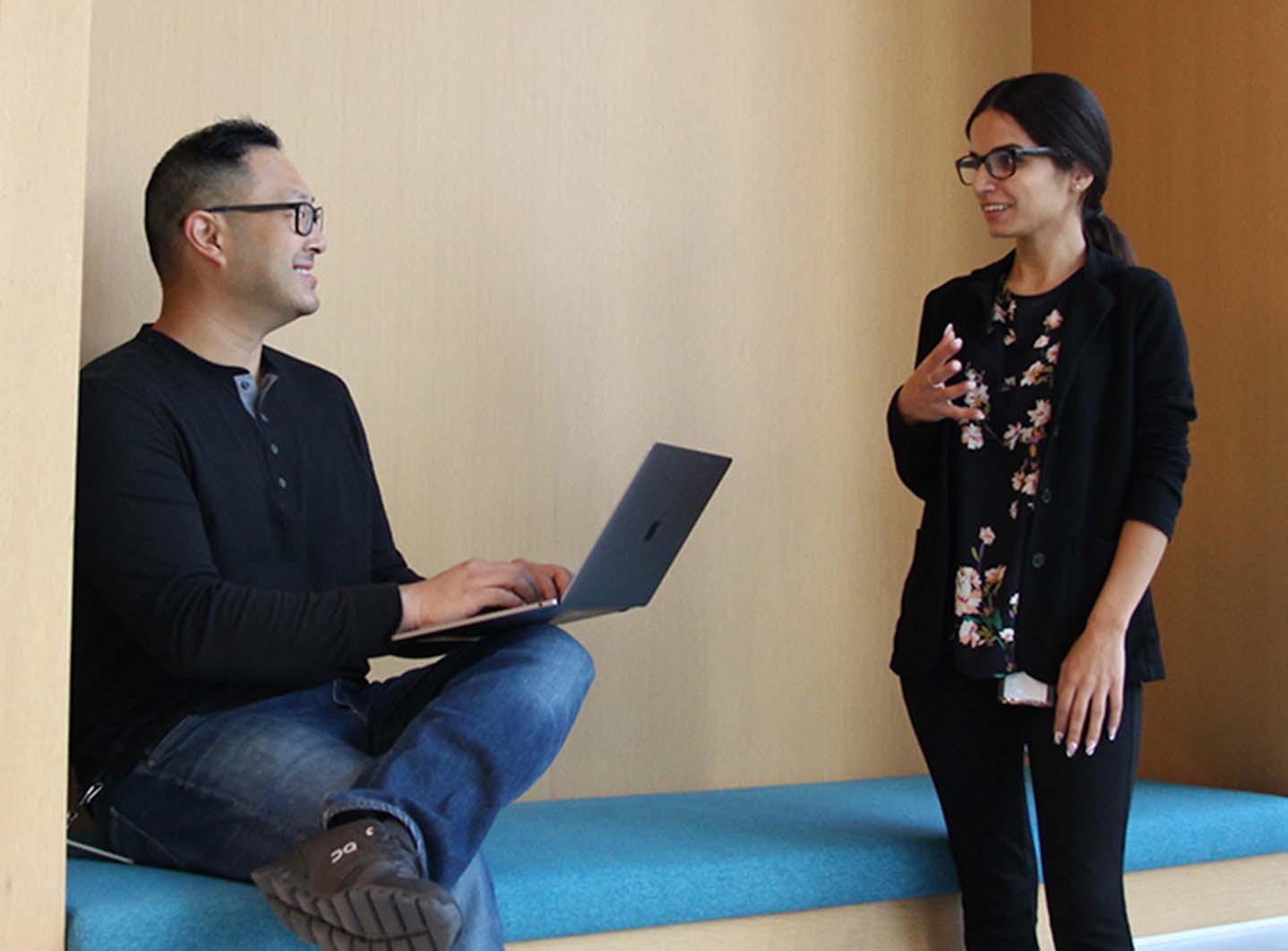 "I recently joined A10 and it's been an amazing experience thus far, and the work environment is very clean, professional, and the people are very friendly and hard working."
Tasha Abdulla
Front Desk Administrator/Receptionist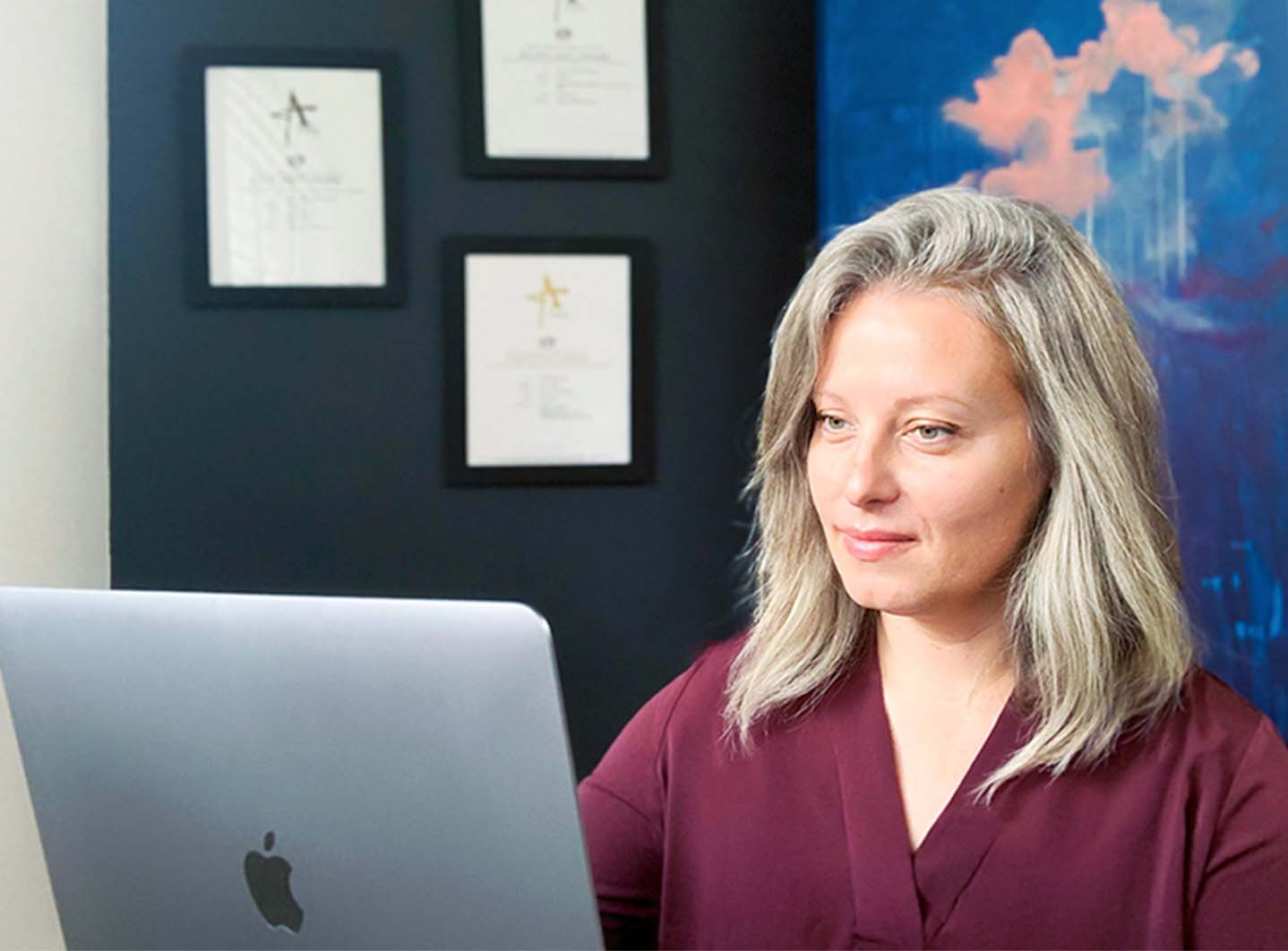 "I am proud to contribute my creative vision at A10. The company is on a positive momentum and I am thrilled to be a part of this acceleration. Working with so many amazing folks truly makes a difference."
Natasha Kramskaya
Director, Brand Management

Ready to Join Us?
EEO Statement
A10 Networks is an equal opportunity employer and a VEVRAA federal subcontractor. All qualified applicants will receive consideration for employment without regard to race, color, religion, sex, sexual orientation, gender identity, national origin, disability status, protected veteran status, or any other characteristic protected by law. A10 Networks also complies with all applicable state and local laws governing nondiscrimination in employment.
Notice to Recruiters
A10 Networks only works with recruiters and recruitment firms that have agreed and entered into an authorized and signed Recruiting Agreement. A10 Networks does not accept unsolicited resumes from outside recruiters or recruitment firms.