Working together to drive technology advancement
We — with our partner ecosystem — help companies secure and optimize the performance of their applications and networks and while enjoying the agility of a hybrid cloud environment without replacing their legacy infrastructure.
Partner Spotlights
A10 on Dell Technologies
Together, A10 Networks and Dell Technologies have partnered to create a set of turn-key application availability and security solutions that help enterprises overcome the operational and security complexities they face with application delivery, whether from an on-premises data center or a hybrid cloud infrastructure.
Learn about the joint solution
A10's Brian Tolloty, VP of North America Sales, sat down with Dan Rumley, OEM Americas Business Development with Dell, at Dell Technologies World to discuss the A10-Dell partnership and how it's delivering value to joint customers.

5G Core Security with Ericsson
Ericsson enables communications service providers to capture the full value of connectivity. Through Ericsson, A10 products are sold standalone or integrated into the Ericsson Packet Core Firewall, powered by A10 Networks.
Read the full story
Multiple dimension attacks against 5G networks has increased. Avoid fragmenting your security landscape across multiple products and vendors with a single solution that's already seamlessly integrated with Ericsson Packet Core Gateway in Ericsson dual-mode 5G Core.
DDoS Protection on Microsoft Azure
A10 Networks and Microsoft Azure have partnered to provide Azure tenants with comprehensive DDoS protection against L3-7 DDoS attacks by combining A10's unique and purpose-built DDoS mitigation features with the Azure DDoS Protection Standard.
Get A10 Thunder TPS VA on Azure Marketplace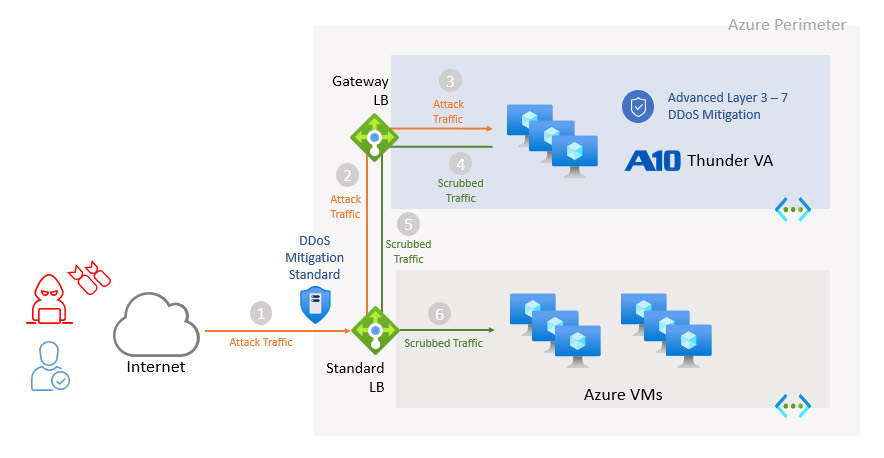 Introducing L3-7 DDoS Protection for Microsoft Azure Tenants
Our Partners
A10 has joined forces with leading security vendors, spanning DDoS and SSL encryption, to establish the A10 Security Alliance. By validating interoperability with our partners' solutions, our customers can confidently deploy A10 products into their existing network architecture to mitigate data center threats, simplify security operations, and improve visibility.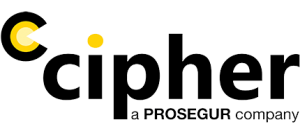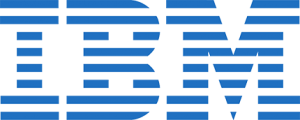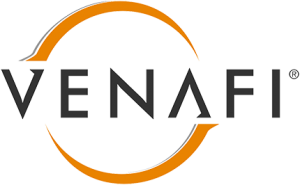 Our Global Alliances program integrates A10 Networks hardware, software and service capabilities with existing and planned expertise from our strategic partners. The result is differentiated solutions in cloud, networking and security across any form factor – virtualization, software, or bare metal.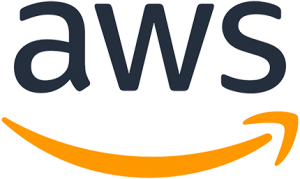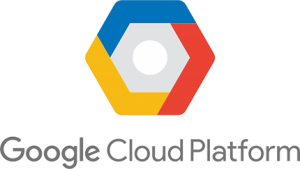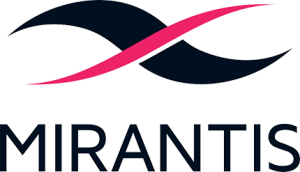 At A10 Networks, we have a solid history of serving and listening to customers and partners, and we recognize the importance of delivering secure application services that work "better together" for you. We partner with leading networking technology and solution providers across the globe to offer customers innovative and feature-rich solutions that empower greater efficiency, productivity and agility.