A10 Security Products
We offer a broad portfolio of innovative solutions to optimize, accelerate, and secure applications and networks for enterprises, service providers, and government organizations.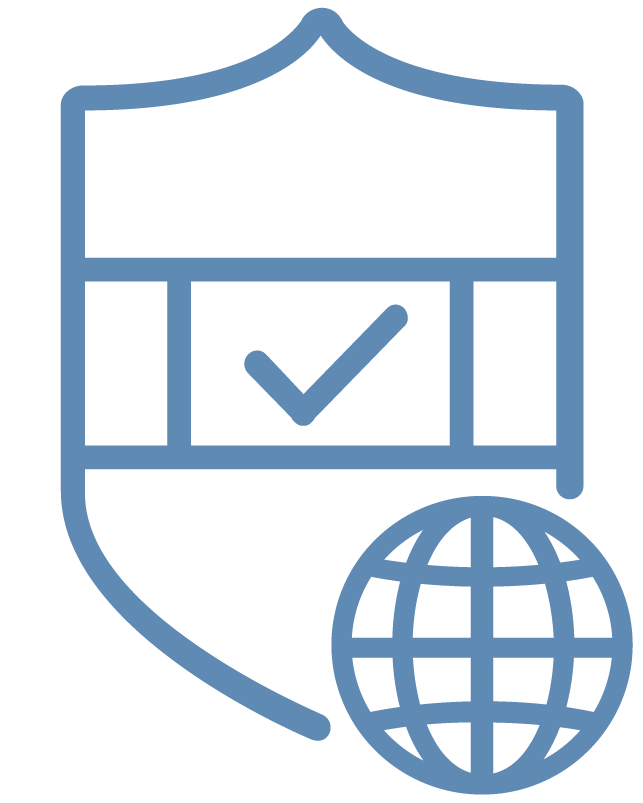 A10 Next-Gen WAF
A10 Next-Gen WAF, powered by Fastly, leverages advanced technology to protect web applications from complex modern threats while minimizing false positives and ensuring availability. The solution offers superior protection and performance compared to any other integrated web application firewall/application delivery controller solution while reducing TCO.
DDoS Threat Intelligence
Threat Intelligence Service combines A10 Networks security research with reputation data from over three dozen security intelligence sources to instantly recognize and block traffic from millions of known DDoS weapons. Rather than waiting to react to the next attack, take a proactive approach with DDoS weapons intelligence.