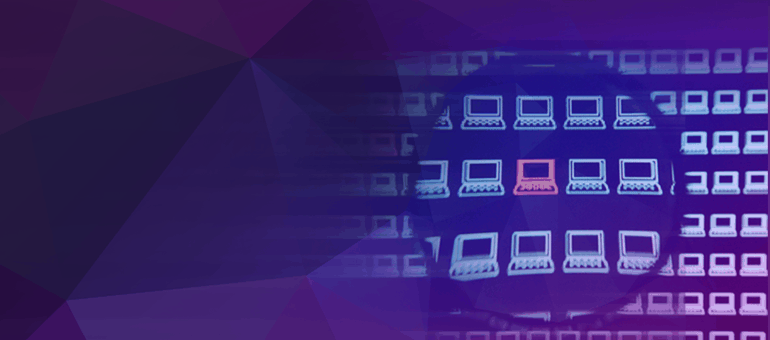 Adversaries are using sophisticated tactics to bypass security defenses and infiltrate networks. Along with employing HTTPS, they've begun using SSH and other advanced protocols for data exfiltration.
SSH, for example, is often used for remote management access because it performs well. Adversaries now use remote desktop protocol (RDP) and data exfiltration over SSH.
And when nearly 70 percent of all enterprise traffic is encrypted, understanding the malware and ransomeware hiding inside that traffic via SSL inspection is imperative. What are you doing to inspect that traffic?
With A10 Thunder SSLi, we can break and inspect that SSL traffic – whether it's SSH, HTTPS or XMPP STARTTLS.
In the video above, A10 Networks Federal Lead SE James Schweitzer discusses the enterprise threat model and how A10 Thunder SSLi breaks and inspects SSL encrypted traffic and works in concert with existing security infrastructure without negatively impacting performance.
For more information on A10 Thunder SSLi, download the data sheet and request a live demo today.