Video: CEOs from A10 Networks, Appcito Voice their Passion, Vision for Secure Application Services in the Cloud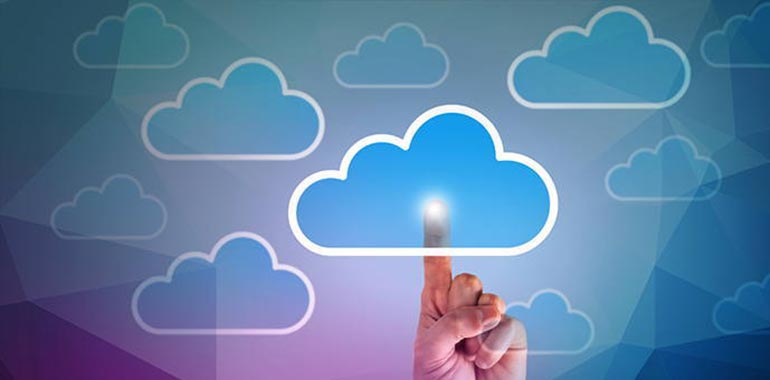 On Tuesday, A10 Networks announced the acquisition of Appcito, a multi-cloud application delivery startup based in Santa Clara, Calif. And while a press release gives you the nuts-and-bolts details of the news, the medium often lacks the subtle context that personifies an organization.
For this reason, we captured the words of Lee Chen, A10 Networks founder and CEO, and Kamal Anand, founder and CEO of Appcito. In their own words, they explain the strategy behind the acquisition, why it made sense and how the next evolution of A10 Harmony benefits customers and prospects as they bridge traditional data centers and modern cloud environments.
Lee Chen, Founder & CEO, A10 Networks
Kamal Anand, Founder & CEO, Appcito
For more information on A10 Harmony and the acquisition of Appcito, please visit a10networks.com/harmony or read the full press release. For media or analyst inquiries, please contact Ben Stricker at bstricker@a10networks.com.