F5's Acquisition of NGINX: Close but not Quite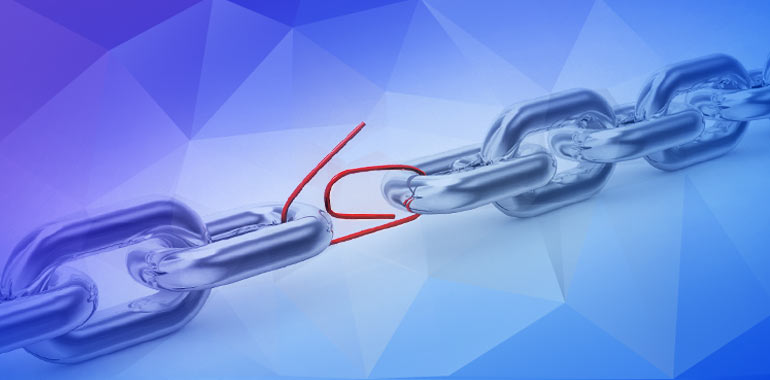 Many of our customers might be asking if F5's acquisition of NGINX will have an impact on A10 Networks and our application delivery controller product line. In short, it doesn't. While F5 has denied this is a defensive acquisition, there's really no other way to see it. The industry is very quickly moving to new software form factors such as containers and bare metal and to new microservices-based application architectures. F5 does not currently have such a solution and does not appear to have one on the horizon. Enter NGINX. This move can only be seen as the company acquiring the necessary software to bridge the gap and protect its installed based and market share.
Beyond Load Balancing
However, customers are no longer requesting stand-alone load-balancing solutions, but rather, looking for hyperscale security, visibility and automation. A10 Networks' Harmony Controller provides this visibility and automation, and deeply integrates with vThunder (Application Delivery Controller (ADC), Convergent Firewall (CFW) and Carrier Grade Networking (CGN)) and Lighting ADC, providing the best portfolio of multi-cloud offerings across hardware, bare metal, software, cloud, microservices and Kubernetes containers.
For the foreseeable future, F5 will now have two management solutions, the F5 BigIQ and the fledgling NGNIX Controller, neither as compelling as the Harmony Controller. F5-s 'DC is focused on comprehensive iRules and extensive set of features. In contrast, NGINX is targeting the opensource and limited-feature-oriented DevOps community. It will take F5 and NGINX a long time to offer one integrated multi-cloud management and automation platform like the Harmony Controller.
Here Today
In contrast, we can offer current A10 Networks and F5 customers an integrated solution for NetOps and DevOps in a traditional AND microservices/container — all with one single pane of glass and predictive analytics for application visibility, automation, management and security in a multi-cloud environment. A10 Networks solutions bridge the gap between NetOps, DevOps and SecOps through intelligent automation and machine learning.
And this is what F5 will now spend the next few years trying to build and integrate.