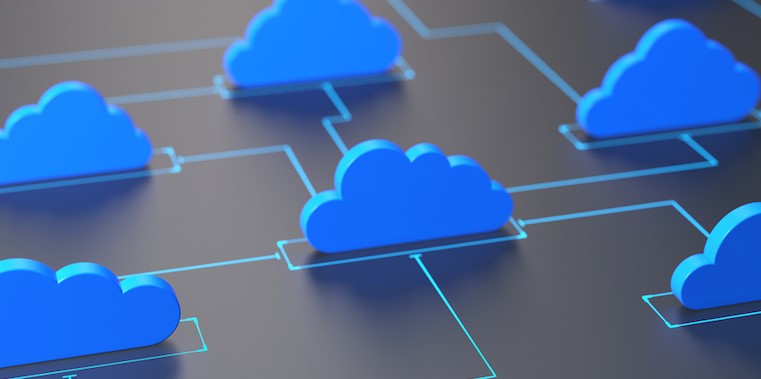 A10 Networks' vThunder Virtual Application Delivery Controller (VADC) has been validated by A10 Networks to work on Oracle's Bare Metal Cloud Services platform, an integration that will help customers more easily scale applications in cloud environments.
We are delighted to be an early Oracle Bare Metal Cloud Services launch partner, in support of Oracle's General Availability (GA) of BMCS.
"A10 is proud to be the first-in-class in supporting this next generation IaaS cloud infrastructure from Oracle," said Gunter Reiss, A10 Vice President of Strategic Alliances.
"We are excited to see A10 Networks support Oracle Bare Metal Cloud" said Bruce Burns, Director of Oracle Bare Metal Cloud ecosystem. "Adding the ability to load balance and secure at the application level enables customers to dynamically scale their applications on Oracle's next generation of cloud infrastructure."
We look forward to this partnership with Oracle and to delivering a new level of service and capabilities to our customers as they drive forward in implementing their cloud business models. Customers will reap the benefits by having the best of both multi-tenant and single-tenant environments, providing the necessary performance and security they desire.