Tips for Revamping Your Mobile Network Security Model for IoT & 5G (Webinar)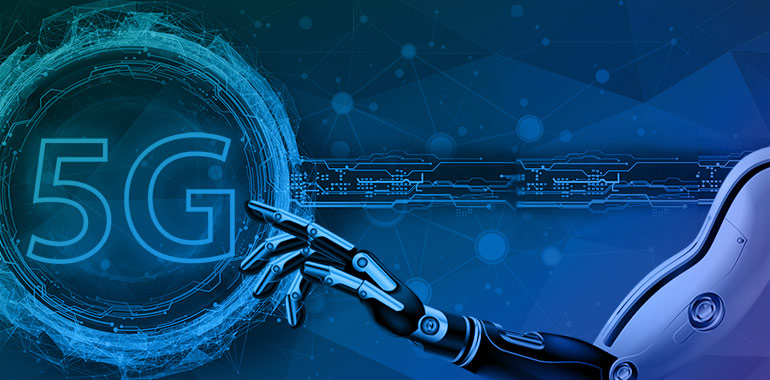 Market research estimates 5G may require a network investment of $250 billion in the US alone. Add to that the IoT explosion – and moving workloads to the cloud –not only do the growth opportunities expand, but so do the security risks.
Service providers across the globe are in the midst of transforming their business, which translates to the network and the strategies that are needed to ensure more security and less risk.
A10 Networks, together with Heavy Reading, unveil findings in a recent report outlining where organizations rank in their security woes. The data shows 47 percent of companies are concerned about the risks in public cloud; while 38 percent are very concerned about the security risks involved with IoT services.
The biggest question our customers ask us today is: what is the best approach to take when it comes to preparing for the onslaught of IoT and 5G? And which strategies should we consider to protect our business and our customers?
Join Jim Hodges, Heavy Ready Analyst, alongside Lakshmi Kandadai, A10 Senior Product Marketing Manager, to hear what you can do to enhance your security measures.
When: Wednesday, March 28 at 8:30 a.m. PST, 10:30 a.m. CST, and 11:30 a.m. EST for the live event.
Where: Space is limited, so reserve your spot now.
For more on the strategies that can help you mitigate risks associated with IoT and 5G