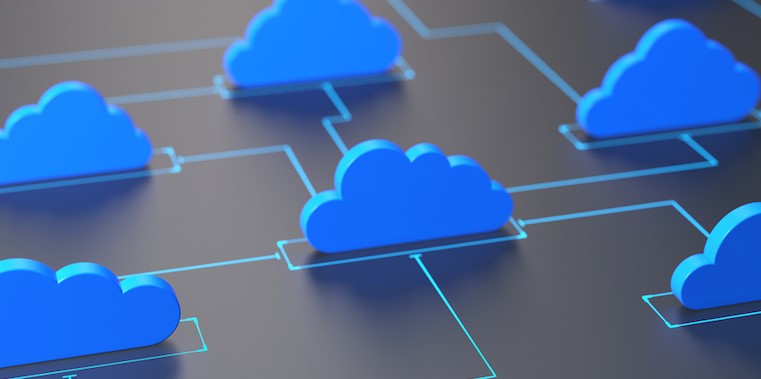 The chief technology to accelerate agility, security and scalability is the cloud. How, where and to what extent an organization leverages virtualized tools, services and infrastructure is the challenge.
The goal should not be to limit our innovation by fitting within the confines of a network. It's about delivering anytime, anywhere access to users via secure application services — regardless of the environment (i.e., bridging and optimizing both traditional data centers and the cloud). After all, networks should work for applications, not the other way around.
Deliver for your stakeholders
The leadership teams, departments and individual employees within an organization all aim for this same objective. Each, however, has unique challenges and drivers that affect their ability to deliver effective levels of service, responsive performance and access.
In basic terms, technology leaders serve the needs of three primary stakeholders: Users, internal IT and the business in general. By encouraging a bimodal IT existence — and likewise removing limitations around infrastructure — leadership can empower each of these groups.
The Users — Your ultimate customers, vendors and staff who want access and interactions to be fast, simple and secure.
The IT Teams — This group has a strong desire to be agile and support objectives that require high-performance infrastructure. They're being pulled in many directions at once, often without proper funding or support.
The Business — The ultimate driver that requires a balance of customer satisfaction, technology, process, risk and profitability to be successful.
Achieving cloud harmony
Building an agile and strategic business relies on the precise blend of technology, partners and processes. The demands on IT for dynamic, cloud-centric solutions — fully integrated with singular management controls — grow by the day.
Many organizations, however, must maintain existing data center infrastructures and applications while modernizing for a cloud-native world. Discover more about your application delivery.