A10 Networks and Microsoft Collaborate for High-Performance, Accel Net-Powered Clouds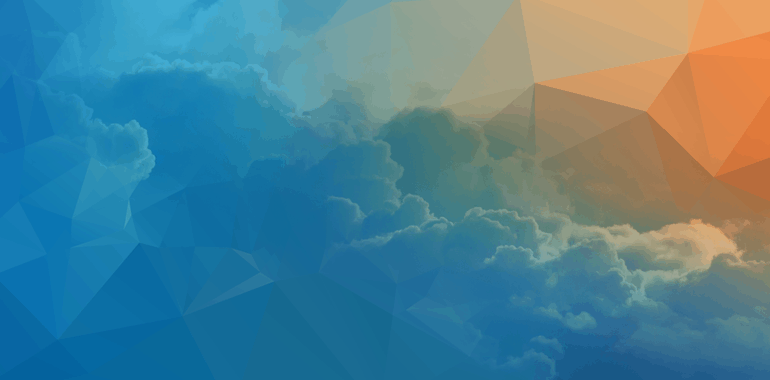 When we talk to our customers, we drill deeper into their roadmap to the cloud. Typically, an organization has implemented one type of cloud environment: private, public or hybrid. The challenge is the compute and network processing power needed to manage your applications, especially in a public cloud environment. IT and cloud architects, application owners and developers are all looking for a better and more efficient approach to achieve new levels of accessibility, speed and scalability.
At A10, we support the cloud movement. We're focused on providing our enterprise and service provider customers with high performance and the flexibility they require to manage their applications and workloads at scale in large cloud environments.
Microsoft has been a strategic partner of ours for years, and today we strengthen that relationship as we work together to support businesses that want to run their applications on Azure.
Today at Ignite 2017, Microsoft introduced Virtual Machines (VM) to achieve 30Gbps performance with Accelerated Networking providing high throughput and low latency in the cloud. A10 has been working closely with Microsoft and is the first partner to demonstrate 30Gbps performance capability of its vThunder software appliances in Azure's Accelerated Networking. A10 will continue to work with our customers who are looking to build and roll out services in Azure, while benefiting from the improved performance of vThunder services in Azure.
Our vThunder suite is currently available in the Azure marketplace as an hourly rental and Bring-Your-Own-License (BYOL).
"We are collaborating with partners in an effort to maximize virtual machine performance with Accelerated Networking on Azure," said Yousef Khalidi, Corporate Vice President, Microsoft Azure Networking. "A10 Networks is one of the first vendors to participate in this program — A10's virtual Thunder appliance suite integrates with Azure Cloud, providing customers with vastly improved performance and reduced latency."
"Microsoft has been a significant customer of ours for years, and our partnership has evolved as we look at providing customers with higher performance and scalability to meet their cloud needs," said Gunter Reiss, vice president of strategic technology alliances for A10 Networks. "We're thrilled to be the first vendor to participate in this innovative project with Microsoft and look forward to providing our advanced vThunder suite on a high-speed network, to be used by our customers in the Azure cloud."
To learn more the A10 Networks and Microsoft partnership, please visit Yousef's blog post: https://azure.microsoft.com/en-us/blog/azure-networking-announcements-for-ignite-2017.
You can get a deep dive on A10 and Microsoft's initiative by attending the High-Performance Data Center Expansion with Azure Networking session on Thursday, Sept. 28 at 9:00 a.m. ET. You'll hear from the following experts:
Narayan Annamalai, Principal PM Manager, Microsoft
Yu-shung Wang, Program Manager, Microsoft
Sauarbh Sureka, Senior Product Manager, A10 Networks
Kalpesh Jasapara, Platform Architect, A10 Networks
To see the A10 and Microsoft solution in action, stop by our booth (No. 1033) during Microsoft Ignite, and we'll show you a demo.
You can find A10's solutions today in the Azure Marketplace.