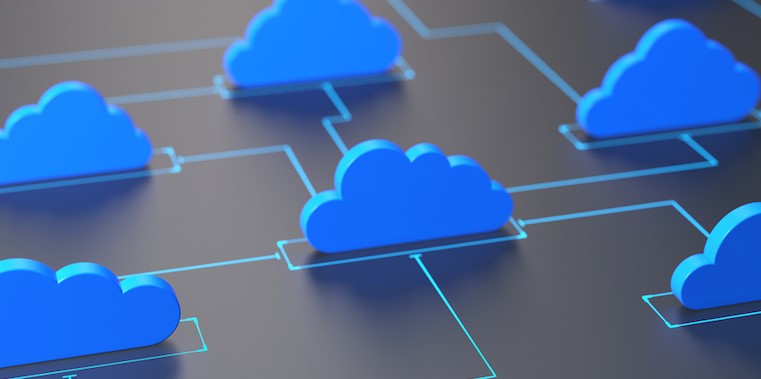 : A full recording of this webinar is available on demand. Watch it here.
Organizations and humans alike must learn from history, but conversely we must not allow where we've been to dictate where we're going.
In relation to technology, this understanding is paramount, especially as we research methods to harmoniously bridge existing on-premise infrastructures to new modern cloud environments.
This is the story A10 Networks explores in the webinar, "Bridging On-Premise & Cloud-Native Infrastructure with Secure Application Delivery Strategies," which you can view on demand now.
Hosted by enterprise networking publication Light Reading, the webinar explores the common challenges and opportunities organizations have in meeting user demands to become more agile, secure, scalable and cost-effective.
The webinar features A10 Networks senior product marketing manager Bryan Meckley and Heavy Reading senior analyst Jim Hodges.
The pair explores how application delivery experts and application delivery controllers (ADCs) are evolving from an on-premise, monolithic and multi-tier data center architecture to cloud-native service delivery models.
Check out the full recording of the webinar that:
Documents strategies for migrating and bridging on-premise architectures to public cloud, private cloud and hybrid cloud environments
Discusses application delivery blueprints to deliver anytime, anywhere access to all users
Outlines how to leverage centralized management to reduce operational complexity
Explores open-source components and standards to accelerate application deployments
Explains the importance of cloud-native solutions that offer application performance visibility, availability and security
---
About the Presenters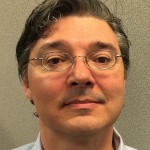 Bryan Meckley
Senior Product Marketing Manager
A10 Networks
Bryan Meckley has more than 20 years of experience in the networking and telecom industry and is currently responsible for the delivery of A10's service provider solutions.
He has held various system engineering and management positions at A10, Foundry Networks, Nortel, Bay Networks and Bell Atlantic. Throughout his career, Bryan has supported a broad range of areas, including data center networking, application delivery networking, traffic security and carrier transport for both enterprise and service provider customers.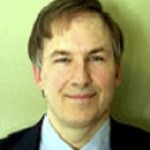 Jim Hodges
Senior Analyst, Core Network Evolution & Analytics
Heavy Reading
Jim leads Heavy Reading's research on the impact of NFV on the control plane and application layers at the core and edge. This includes the evolution path of SIP applications, unified communications (UC), IP multimedia subsystem (IMS), session border controllers (SBC), diameter signaling controllers (DSC), policy controllers and WebRTC.
Jim is also focused on the network and subscriber impact of big data and analytics. He authors Heavy Reading's NFV and SDN Market Trackers. Jim joined Heavy Reading from Nortel Networks, where he tracked the VoIP and application server market landscape and was a key contributor to the development of Wireless Intelligent Network (WIN) standards.