A10 Launches Virtual Executive Briefing Center Experience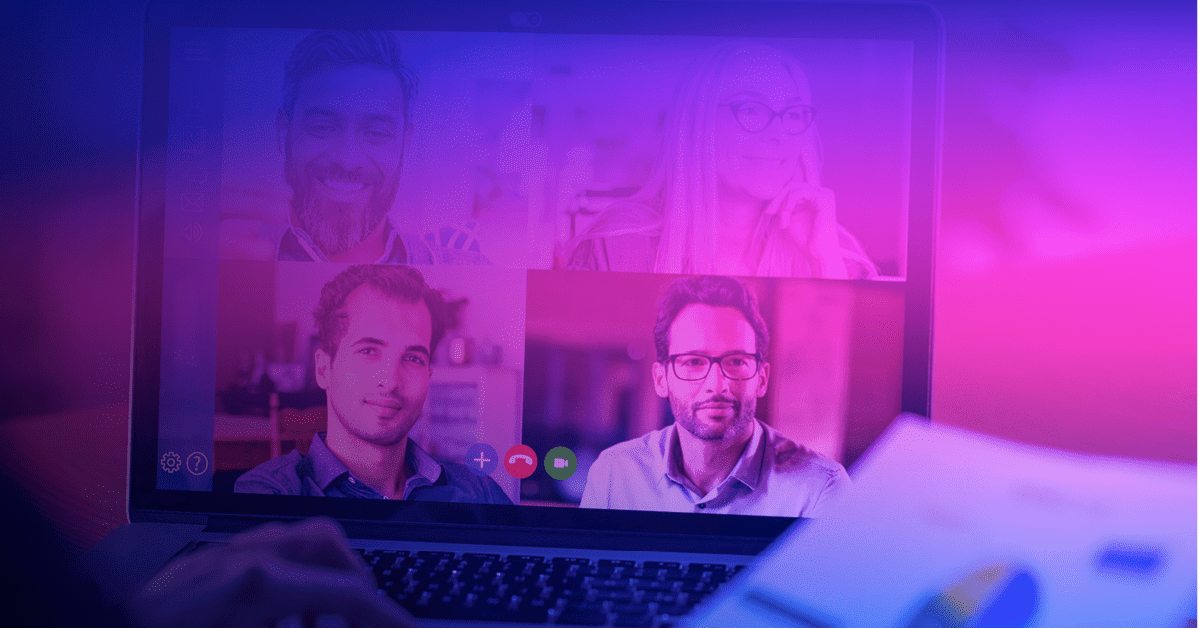 Global Pandemic Requires Creative Approaches to Providing EBC Experiences for Customers and Prospects
The COVID-19 pandemic has not only caused businesses to completely rethink the infrastructure that supports their employees and customers, it is causing a shift in how companies engage with their customers and prospects. Across many industries, including restaurants, service delivery businesses, service providers and enterprises alike, are retooling how they do business in order to meet the health, safety and remote work requirements for this moment in time.
Since the pandemic shut down domestic and international travel in early March, A10 has also undergone such a transformation, from remote work and remote support to virtual events and virtual meetings. Being there for our customers, providing technical support and delivering on their increasing needs for application delivery and security solutions, has been our singular goal.
Ensuring that we are continually in touch with our customers and prospects (distantly) to help align their business goals with our solutions, we've launched a comprehensive virtual Elevate Executive Briefing Center (EBC) experience, using virtual meeting technology but with the same access to our executive, product and sales leadership.
The virtual EBC experiences provides customers and prospects with:
Customized agendas to discuss your specific challenges and goals
Discussions with executives and technical subject-matter experts around how we can help
Demonstrations of A10 technology
Whether you need help providing secure and available applications for your employees using load balancing; protecting your networks from cyber threats such as DDoS attacks and malware, enabling 5G security or leveraging carrier-grade NAT (CGNAT) to manage spikes in internet traffic, we are available virtually to help provide you with better business outcomes during this time of extreme uncertainty.
A10 Networks Briefing Center​
To schedule your virtual EBC appointment, contact your sales representative or visit the EBC page and provide your contact details.
Schedule Your EBC Appointment