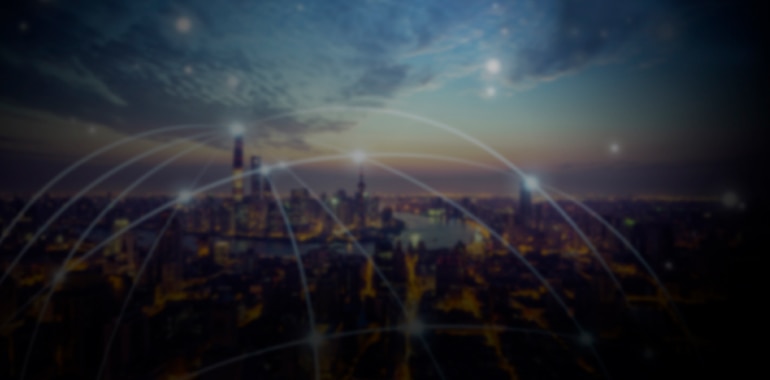 In this eight-part series, we examine the myriad ways service providers can get an edge over their competition, launch and monetize new services, attract new customers and, ultimately, increase revenue. Essentially, we discuss how service providers can win in this ever-evolving environment.
Your service can be the fastest. It can perform the best. But if it's too expensive, you're going to lose customers. As cliché as it sounds: money talks.
That's why you have to keep your pricing competitive. Charge too much, and you'll only attract premium customers. Charge too little, and you're actively participating in a race to the bottom.
Pricing is a delicate balance that has to be measured perfectly to succeed.
A Consumption Model
When you deploy infrastructure in the cloud and leverage cloud-native applications, you employ a pay-as-you-go consumption model.
That flexibility and agility empowers you to offer on-demand, consumption-based services to your customers, meaning that they're only paying for what they need or use, and you have the flexibility to deliver just those services.
No more are you delivering more than they're using nor do your customers feeling like they're paying for more than they need.
Remember, self-service and self-selection are true differentiators. And delivering services to your customers on an as needed basis.
Leveraging modern architectures, like the cloud, allow you to keep your costs down, empowering you to pass that savings on to your customers. It's economies of scale at work – and it works.
Flexible Licensing
Offering flexible licensing models is also a way service providers can keep pricing competitive.
For example, offering licensing pools and elastic consumption models that correspond directly with usage or planned usage is one way to deliver a cost-effective pay-as-you go model.
Subscription or capacity based flexible licensing is also an option that helps customers only pay for what they need, and not for what they don't.
Being strategic with licensing helps both service providers and their customers optimize expenses.
Flexible pricing options are an important differentiator when customers are looking to cut costs, but not the level of service they receive.
To discover first-hand how A10 Networks delivers innovative secure application delivery services for the world's top service providers, contact us today.
Eight Part Series