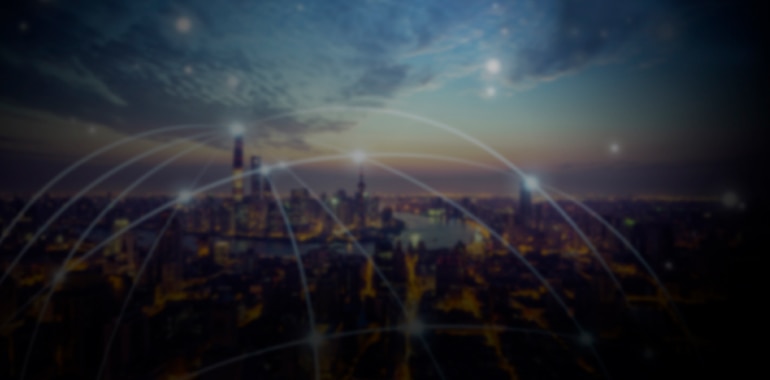 In this eight-part series, we examine the myriad ways service providers can get an edge over their competition, launch and monetize new services, attract new customers and, ultimately, increase revenue. Essentially, we discuss how service providers can win in this ever-evolving environment.
For a service provider to succeed, your technology needs to work for you, not you for it. And it certainly can't work against you.
You need choice. And you need the ability to future-proof your network to accommodate all of the latest and greatest technologies that hit the market. Stagnation equals death.
You have to embrace elastic and agile service delivery. That means you have to build and embrace architectures and solutions that enable you to leverage various deployment options.
Hardware Appliances
Hardware appliances are the tried and true workhorses of the service provider space. They have the power to deliver services quickly and with air-tight reliability. They offer massive amounts of throughput and capacity, and they pack the performance punch and more can always be added to accommodate growth and scale. Delivering services via modern hardware appliances is always a wise decision.
Bare Metal
Don't have room for more boxes in your data center? Already standardized on certain hardware? Deploy application delivery and networking services as software. Light weight and easy to deploy, bare metal options are deployable on the off-the-shelf hardware you already own, eliminating the space and capital expense constraints of a traditional hardware model, while delivering high performance horsepower for the most demanding workloads.
Virtual
Running atop your hypervisor, virtual deployments offer a ton of flexibility and advanced on-demand services. If you're already running a virtual environment and need to add application delivery services, a virtual deployment is worth investigating.
Cloud
The cloud adds swiftness and scalability, providing an oftentimes much needed agility boost. Burst into the cloud in a hybrid model, or leverage cloud-native applications and services. Embracing this modern delivery method preps your business for a cloudy future and primes you for the use of modern architectures like microservices and containers. And you'll be ready to embrace and benefit from the principles of DevOps to keep you ahead of your competitors.
A10 Networks offers service providers several deployment options to ensure your applications and services are delivered how you want, when you want and where you want. You're no longer encumbered by one specific deployment model, and can use one or many that most benefit your business strategy.
And A10 solutions integrate with a number of industry-leading technology partners – Cisco, OpenStack and VMware, for example — to ensure you can deploy on your terms and leverage the systems you're most comfortable with.
Ultimately, you get agility and flexibility, and you make your technology work for you.
To discover first-hand how A10 Networks delivers innovative secure application delivery services for the world's top service providers, contact us today.
Eight Part Series