Multi-cloud? No worries – with Secure Application Delivery from A10 Networks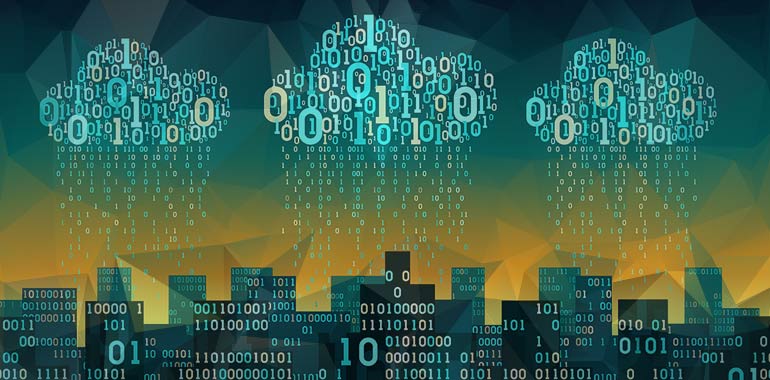 Join A10 Networks at Nutanix .NEXT 2019 — the data center and cloud conference where IT professionals explore best practices for building and running enterprise clouds. Be sure to stop by our booth to see how A10 Networks' "Nutanix Ready" solutions ensure that application delivery is visible, secure, and automated.
The number of applications continues to increase and they are often being deployed across multiple data centers and the cloud. Applications must be secured, quickly delivered and always available regardless of where they reside. A10 Networks provides customers the agility needed to meet the challenge.
Experience Consistent Application Delivery @ Booth 20
Deploying applications in a data center and multiple public clouds is a norm now. Advanced load balancing, application security and insights into traffic are most important aspects of application delivery. A10 Networks will be demonstrating its Application Delivery Controllers (ADCs) with Harmony Controller, a centralized management and analytics platform. Together, the Thunder Application Delivery Controller (ADC), Lightning ADC and Harmony Controller provide a unified solution for advanced load balancing, web and app security and traffic visibility and application analytics without impacting the data-plane performance — from traditional on-premises environments to public, private, and hybrid clouds.
See You in Anaheim!
Join us at #NEXT 2019 and master the orchestration of complex environments, applications, and technology stacks.
REGISTER NOW. Save 50%. Use discount code NEXT19-SPONSORCUST-13957. 
.NEXT 2019
May 7 – 9
Anaheim Convention Center
A10 Networks Booth 20
Anaheim, CA