See A10 Networks' AI-Driven Network & Application Security Solutions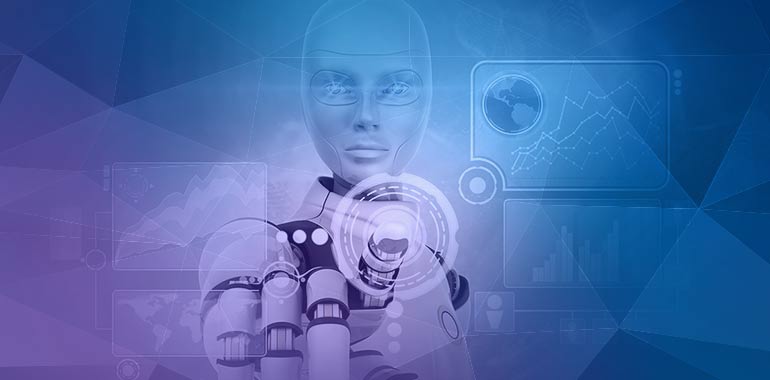 Find everything you need for best-in-class security solutions at Infosecurity Europe. Visit A10 Networks to learn how you can keep your organization always protected against the latest threats. See how we can help you:
On the Expo Floor: Demos & Can't-Miss Highlights @ Stand F285 Get updates on A10 Networks' latest DDoS Weapons report and threat map, see the latest products, and more:
Demos — Stop by our demo stations to see:
Zero-touch DDoS protection with Intelligent Automation
High-performance decryption with multi-layered security services
Scalable, efficient Gi-LAN security for 5G networks
Centrally-managed application delivery with full multi-cloud visibility
Service micro-segmentation with secure services mesh for Kubernetes
DDoS – Practical Detection and Defense — Stop by for a free copy of our latest book.
See you in London!
Join us at Infosecurity Europe to learn all about future of security, automated app defense, detection and migitation of DDoS attacks, threats hidden in SSL traffic, and defending mobile networks and cloud. Stop by stand F285 to play our Crack the Code game for a chance an Amazon Echo and other cool giveaways.
Connect with A10 Networks at the Event
Infosecurity Europe
June 4 – 6
Olympia Grand
A10 Networks Stand F285
London UK