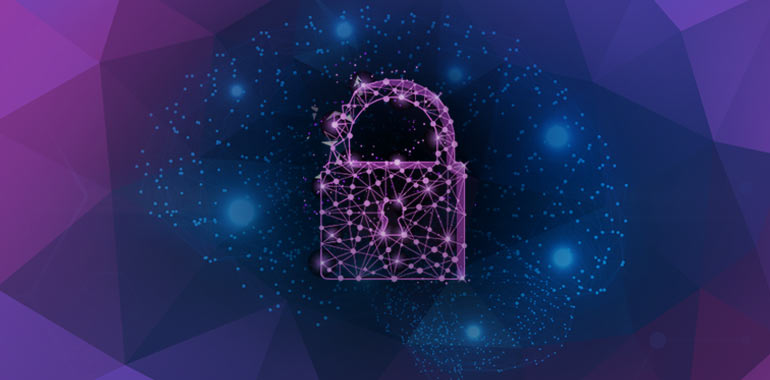 This year's Gartner Security and Risk Management Summit is themed "Making Security and Risk Matter to the Organization." A10 Networks will be on hand to demonstrate everything that really matters when it comes to keeping your organization always protected against the latest threats. Find best-in-class security solutions and see how we can help you:
On the Expo Floor: Demos & Can't-Miss Highlights @ Booth 939
Get updates on A10 Networks' latest DDoS Weapons report and threat map, see the latest products, and more:
Demos — Stop by our demo stations to see:

Zero-touch DDoS protection with Intelligent Automation
High-performance decryption with multi-layered security services
Scalable, efficient Gi-LAN security for 5G networks
Centrally managed application delivery with full multi-cloud visibility
Service micro-segmentation with Secure Service Mesh for Kubernetes

DDoS: Practical Detection and Defense — Stop by for a free copy of our latest book.
The State of DDoS Weapons & Applying Zero-day Automated Protection — Join A10 Networks Threat Research team for an in-depth session covering the latest attack trends and solutions. Learn how to transform DDoS challenges into a fully automated cyber defense system.

Rich Groves, Director, A10 Networks Security Research and Paul Nicholson, Senior Director, Product Marketing
Wednesday, June 19, 10:45 – 11:30am (in Maryland B2)
See you in Maryland!
In the digital age, IT security is everyone's business. Come see how A10 Networks can secure yours. We'll have daily raffles for a Parrott Drone, nifty swag like fidget spinner pens and safety socks and Ts, and other cool giveaways.
REGISTER NOW
(Use Priority Code SECSP1 to Save $325)
Gartner Security Summit 2019
June 17 – 19
A10 Networks Booth 939
Gaylord National Resort & Convention Center
National Harbor, MD