Webinar: Reduce Complexity, Boost Agility with Controller-Based Architecture for Hybrid Clouds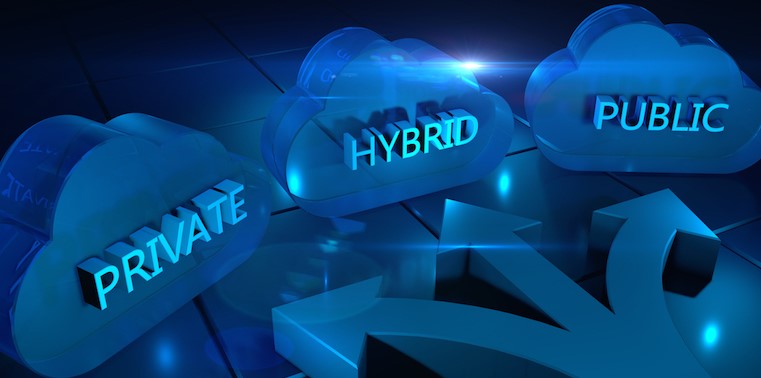 EDITOR'S NOTE: This webinar is now available to watch on demand. Please register here for the on-demand webinar.
The cloud's explosive growth has enterprises and service providers seeking ways to manage their applications across traditional on-premise data centers and multiple clouds.
While managing and securing apps in a hybrid cloud environment can be a challenge; it doesn't have to be.
A controller-based architecture reduces operational complexity and costs while increasing application management agility and efficiency.
In an exclusive on-demand webinar, A10 Vice President and General Manager of Cloud Kamal Anand and A10 Director of Cloud Solutions Tom Guerrette will discuss these new approaches for centrally deploying, protecting and managing secure application services across hybrid environments.
In this webinar, you'll learn how to:
Centrally manage policies for application load balancing, traffic management and application security
Streamline app provisioning through automation and self-service
Reduce trouble-shooting time with advanced per-application analytics
Maximize application utilization in any underlying infrastructure
Manage workloads across various infrastructures – public clouds and private clouds, containers and data center
We'll also present a live demonstration showcasing this new controller-based approach.
Register now to watch the webinar on demand and start getting the most out of your hybrid application environment.