FireEye Government Forum Explores New Era of Cyber Security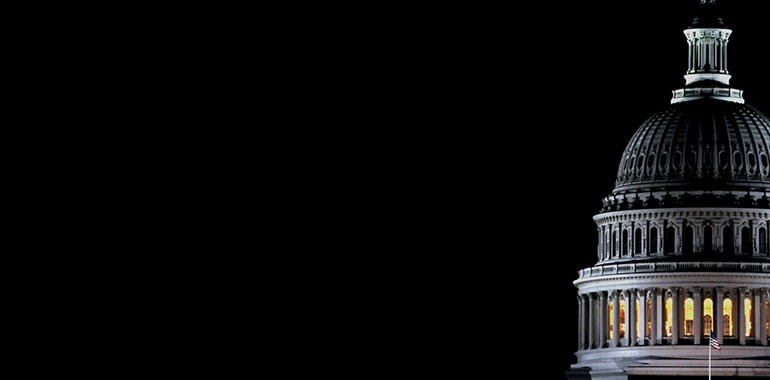 The threat landscape is evolving, creating new rules of engagement for federal, state and local governments.
At the same time, threat actors have become more unpredictable, and are uncovering new attack methods at a rate that makes it increasingly difficult for agencies to keep up.
At the fourth annual FireEye Government Forum this week, the focus was on "Operationalizing Security for a New Era" so agencies can battle these new threats and fortify security to ensure better protection.
Drawing more than 1,000 government officials, CIOs, CISOs, analysts and security professionals from federal, state and local governments and their partners, the event zeroed in on the drive to integrate intelligence-led security across government agencies.
Attendees dug deep into topics such as enabling security personnel through the expansion of responsibility; protecting agency networks from attackers; deploying security technologies in the cloud, on-premise or in a hybrid model; managing the total cost of ownership for security and personnel; and battling the rise of ransomware.
At the FireEye Government Forum, A10 Networks showcased how A10 works with FireEye to scale network security and provide visibility into encrypted traffic, where threats often hide and go unnoticed. FireEye delivers a purpose-built, virtual machine-based security platform for real-time threat protection for government agencies and enterprises.
With A10 Thunder SSL Insight (SSLi) technology, A10 Thunder Application Delivery Controllers (ADCs) decrypt SSL traffic and send it unencrypted to FireEye Threat Prevention Platforms. Thunder ADC can also load balance multiple FireEye appliances, increasing the overall capacity of FireEye deployments.
For more information on how A10 and FireEye collaborate to combat encrypted threats, read our solution brief.