Video: Cutting Through the Cloud Confusion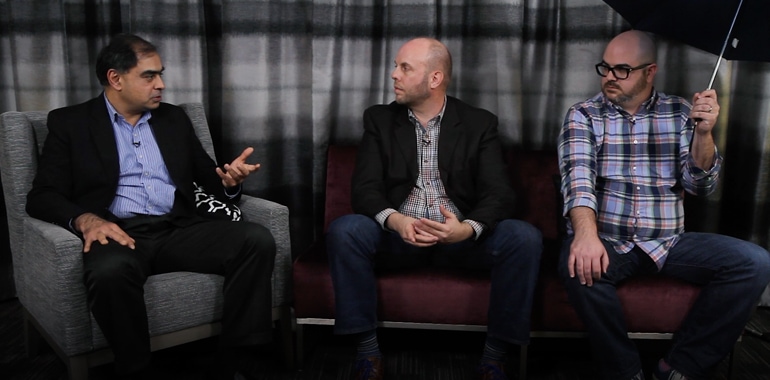 Cloud-washing and misconception – they've plagued the cloud since its early days.
In the video above, A10 Networks Cloud Vice President Kamal Anand cuts through the cloud confusion and examines the benefits of cloud computing.
The cloud gives application owners agility and the ability deliver functionality more quickly, which ultimately makes them more competitive in the marketplace.
Watch now and learn how the cloud delivers elastic scalability, automation and self-service capabilities in a consumption-based business model. You'll also hear about the power of analytics and per-application visibility.
A10 Lightning Application Delivery Service (ADS) is a cloud-native solution to optimize the delivery and security of applications and services running on public or private clouds. It delivers elastic application load balancing capabilities, including traffic management with content-switching, application security and analytics for cloud applications. Lightning ADS is purpose-built for containers and microservices-based application architectures and elegantly integrates with DevOps processes.
Learn more about A10 Lightning ADS here, and request a free 30-day trial.