Secure Application Delivery in Public Cloud
You can deliver consistent application experiences with our public cloud application delivery solutions that provide security, high performance and availability.
REQUEST DEMO
Operational Complexity of Moving to Public Clouds
Applications deployed in public clouds provide various benefits without a huge investment in infrastructure, however they still face reliability, consistency and security challenges.
How We Can Help
A10 Networks' advanced load balancer with central management and analytics provide a unified solution that allows you to centrally manage and deliver secure, elastic and consistent applications services across public clouds. The A10 Networks public cloud solution offers a choice between a cloud-native load balancer and enterprise grade full feature load balancer
Full-Featured Load Balancer

Complete full-proxy L4-7 load balancing with aFleX® scripting and customizable server health checks
Protocol optimization with TCP connection reuse, HTTP pipelining, compression, and caching
Visibility and detailed analytics for multiple public cloud deployments from one central location

Operational Efficiency

Automation and self-service with 100 percent API-driven solution for DevOps and SecOps
Native integration with public-cloud APIs and CI/CD tools to improve efficiency across public clouds
Advanced elastic load balancing that auto scales on demand for application agility

Comprehensive Security

Consistent and unified policy management to secure workloads for multiple public cloud environments
Web app firewall and other security options to protect against malware, malicious botnets, and DDoS attacks
Micro-segmentation and access control between microservices for extra security in a Kubernetes environment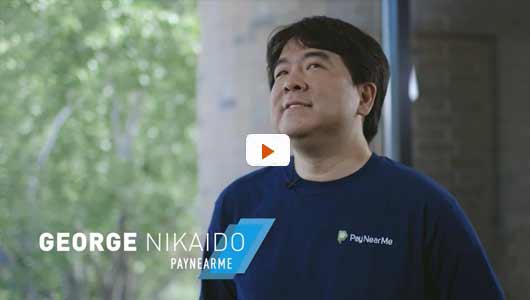 Cash Goes Virtual
PayNearMe, a financial technology provider, implemented the Lightning ADC to manage, control and secure workloads in a public cloud, significantly reduce operating expenses.
Watch Video
Let Us Help
Learn why thousands of businesses trust A10 Networks to protect and deliver their mission-critical applications