Report
2022 A10 Networks DDoS Threat Report
The Global State of DDoS Weapons
DDoS attacks continue to find their way into headlines, from attackers leveraging the Log4j vulnerability to Microsoft mitigating one of the largest DDoS attacks ever recorded to the use of DDoS attacks as the prelude to the Russian invasion of Ukraine. Protecting businesses and critical infrastructure from these devastating attacks should be on everyone's mind. 
In this report, we share some of the latest developments in the world of DDoS that can help you improve your security posture and protect your resources against devastating DDoS attacks.
Download your free report to learn more.
Get Your Free Report Today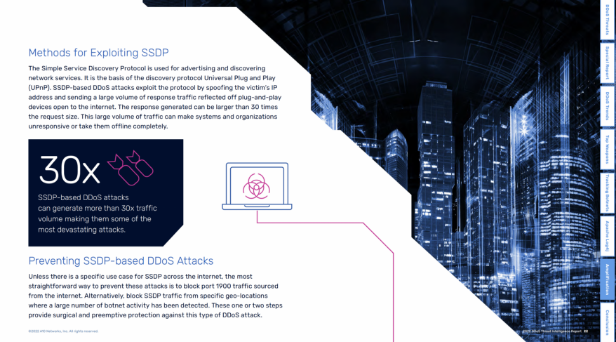 By clicking the "Get the Report" button, you are agreeing to our Privacy Policy.
The Total Number of DDoS Weapons Tracked by A10 Networks was Approximately 15.4 Million
Obscure weapons types grew more than 2x YoY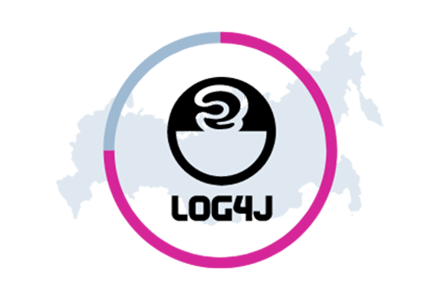 More than 75% Log4j scanners originated from Russia
DDoS weapons in North America per person
Amplification DDoS weapons remain the biggest cause for concern
These include servers openly available on the internet that can be used in reflected amplification DDoS attacks e.g., Open DNS Resolvers, NTP servers etc.
While a DDoS weapon might not be available in large quantities, it can still enable devastatingly large DDoS attacks since the amplification factor of a certain protocol dictates its efficacy as a weapon, not the number of systems exploited.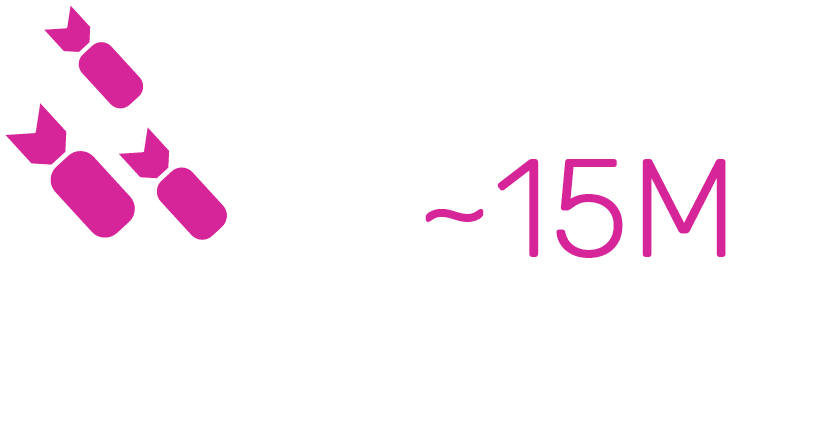 unique systems that can be used in amplification DDoS attacks were observed by A10 research team in the second half of 2021