While the benefits of a multi-cloud strategy are significant, many organizations are not getting all the promised transformational rewards for application delivery. Many organizations need to rethink how they make the transition to realize the effectiveness of hybrid and multi-cloud environments.
User Demands are High, Technology is Rapidly Changing
46%
of Users Don't Revisit Poorly Performing Websites
-Website Builder Expert
70%
Of Businesses Planned to Increase or Maintain Digital Transformation Spending
-IFS
4.3
Billion Smartphone Users in 2023
-Statista
87%
of Enterprises Have Implemented Hybrid Clouds
-Flexera State of the Cloud Report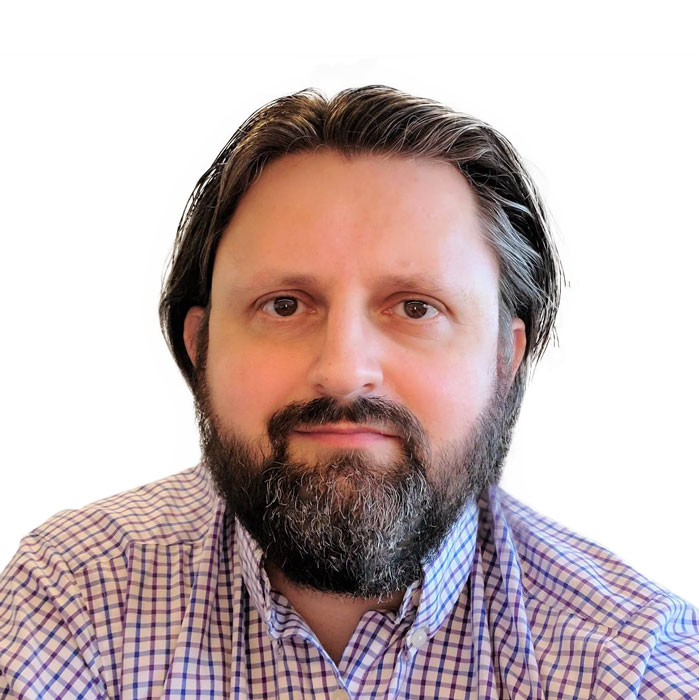 Learn best practices from presenter, Paul Nicholson of A10 Networks in achieving optimal user experience with application delivery, and across IT operations and DevOps/SecOps, to ensure digital resiliency.
Watch the webinar today!