Your security infrastructure should be as agile as your mobile network.
Improving network and service agility has been top of mind for mobile operators as they have transitioned their network to 5G over the last year. At stake – new 5G service opportunities that depend on agility for more selective targeting and customization of network capabilities.
Network security is paramount to 5G success, yet increasing the agility of security infrastructure has been problematic for mobile operators who often have accumulated multiple, legacy security solutions over several technology transitions. As traffic from 5G critical enterprise and consumer applications becomes increasingly mobile and demands higher levels of availability and protection, security agility will be key to operator success.
In this webinar, A10 Networks will describe security agility and key learnings from deployments with mobile network operators over the last year. It will include case study based examples of operators that are moving their networks towards 5G, virtualized core and MEC architectures.
Insights will be provided on:
Characteristics of security agility
Automation and elastic scalability that helps optimize investment per node (case study)
Improve DNS security without disrupting DNS service with DoH (case study)
Move to MEC: Security agility for rapid roll out (case study)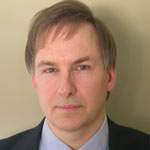 Jim Hodges
Chief Analyst – Cloud and Security
Heavy Reading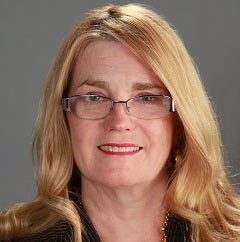 Terry Young
Director 5G Marketing
A10 Network