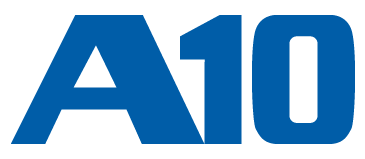 ---
REPORT
Making Cents of IPv4
Cost and Capacity Considerations for Regional and Rural Service Providers
Providing broadband connectivity to underserved communities is challenging. Acquisition of IP addresses can add unexpected cost. This report aids service providers in managing IPv4 and IPv6 challenges.
Key Takeaways:
Global initiatives to narrow the digital divide
Will subscriber and device growth outstrip IPv4 supply? Industry trends to consider
What are the IPv4 growth economics? Costs, maximum connections, oversubscription models
TCO analysis: regional broadband service provider
TCO analysis: rural wireless internet service provider (ISP)
Enter Your Information and

Get the Free Report Today!
By clicking the "Get the Report" button,
you are agreeing to our Privacy Policy.