IT Survey
Global Communication
Service Providers:
Market Growth Fuels
Security Investments
As the world experiences uncertainty stemming from economic, social, and geopolitical disruption, digital connectivity has never been more important to address inequality, support communities and drive global business recovery.

Download this survey report, undertaken by an independent research organization, Opinion Matters, to gain insight into the opportunities and concerns facing communication service providers (CSPs) worldwide as they evolve and expand their services and infrastructure in an increasingly complex digital environment.
Get Your Free Report Today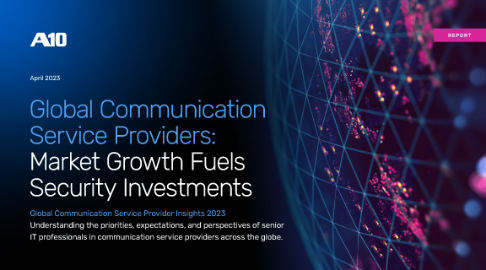 By clicking the submit button, you are agreeing to our Privacy Policy.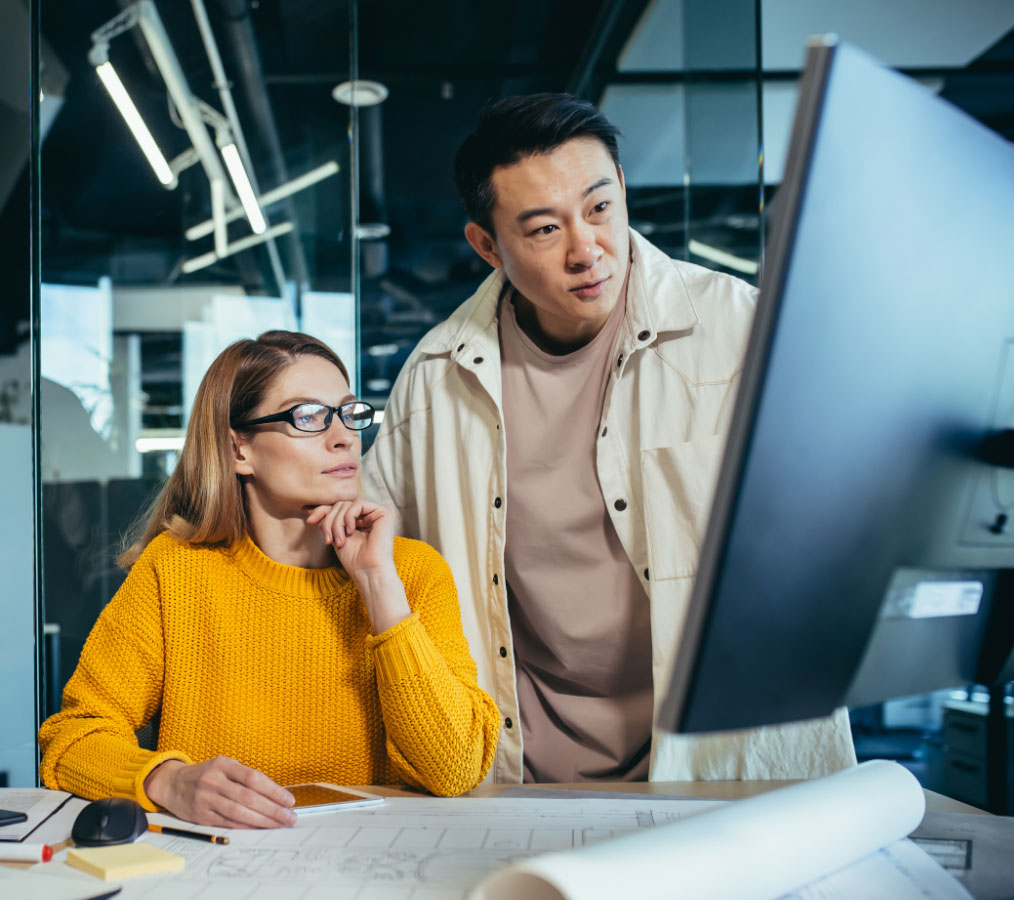 2,750 senior CSP IT professionals have been interviewed for this survey.
Respondents come from a broad range of provider types, data center/co-location, service providers and fixed wireless access providers. This research explores their plans for network investment, the continuing impact of cloud migration, plans to address the digital divide and unserved/underserved communities and how they are approaching the IPv6 transition. The study also delves into how communication service providers are tackling the challenge of network security to support business growth.

Sign up today and get the free report in your inbox.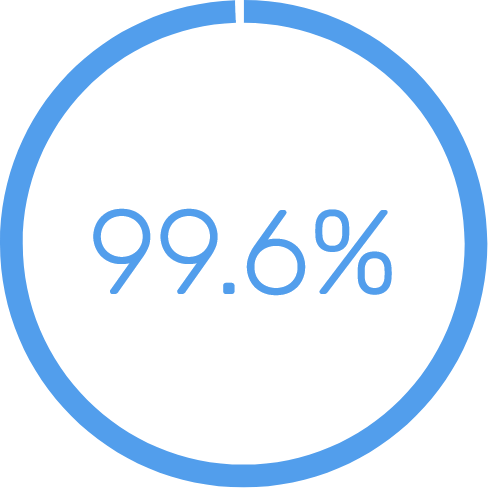 Network Traffic Volumes Trending Up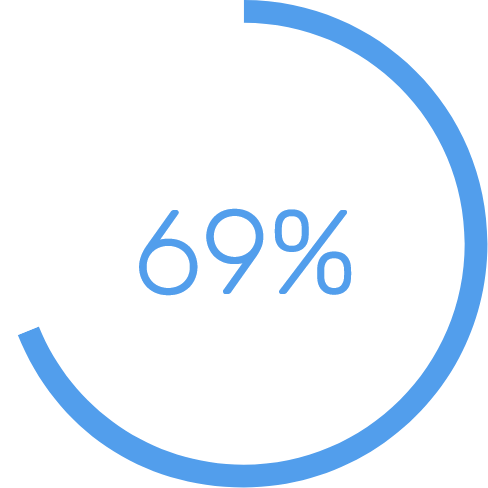 Providers Expanding Networks To Close the Digital Divide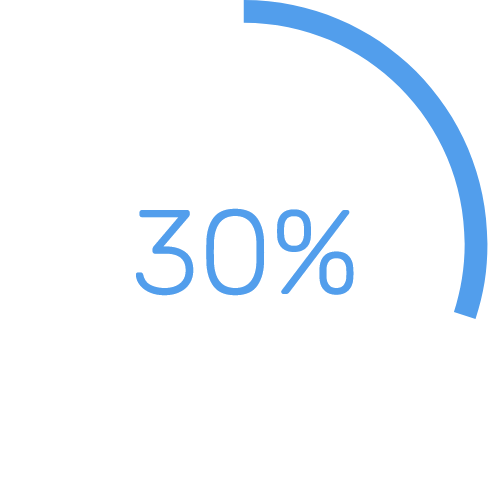 Expect To Fully Transition to IPv6 in the Next 2–3 Years
Top Business Opportunities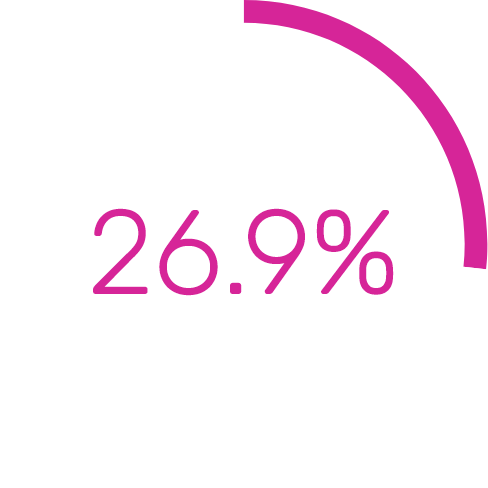 Build or Improve a DDoS Cloud Scrubbing Service
Globalization Will Enable Us to Enter New Markets
Continued Increased Demand for Internet and Network Bandwidth