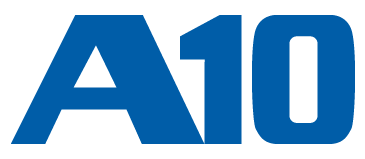 eBook
The State of Hybrid Cloud
Application Delivery
Survey reveals that organizations are moving to the cloud—but with mixed results.
A10 Networks and Gatepoint Research conducted a survey asking senior technology decision-makers about their experiences delivering applications in the cloud, including where their applications are primarily hosted; how they use their application delivery controller (ADC), and whether they're satisfied with it; and what application delivery capabilities they need to ensure that their business objectives are successful.
Of respondents think they've been highly successful in migrating applications to the cloud
Of respondents using an ADC are highly satisfied with their solution
Of respondents are struggling with legacy technology in application delivery
Enter your information and

Get the Free eBook today!
By clicking the "Get the eBook" button, you are agreeing to our Privacy Policy.