Leader in Network Security, Application Delivery and CGNAT
Better Business Outcomes with A10 Networks
A10 Networks' Integrated Solution​
We provide secure, scalable application services for on-premises, cloud, and edge-cloud environments to deliver better business outcomes that support investment protection, new business models, and help future-proof infrastructures.​​
Take control of multi-cloud complexity and security​
Simplify and automate application management
Prepare for 5G​
Gain insight into application performance with using A10's connected intelligence
Polynimbus Secure
Application Services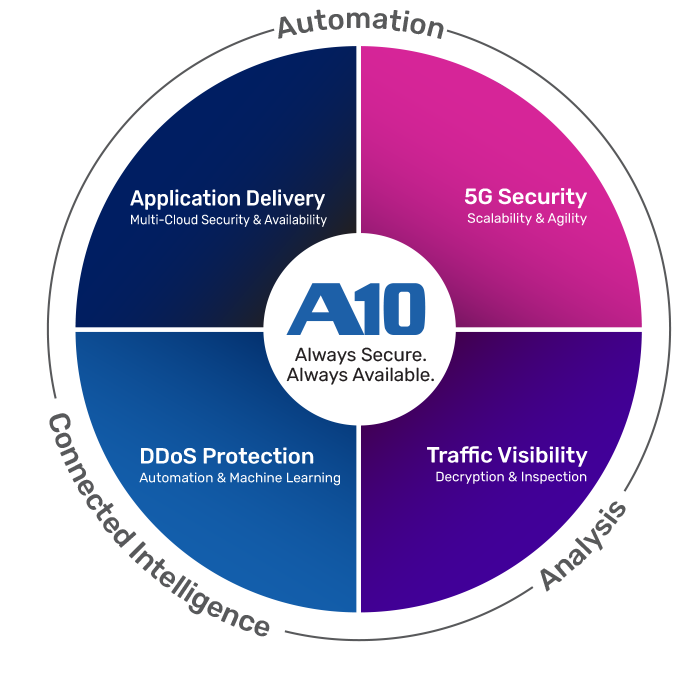 Did you know that A10 Networks has tracked DDoS weapons from over 15 million unique source addresses?​
Accelerate Your Digital Transformation Initiatives
Why Customers Use A10 Networks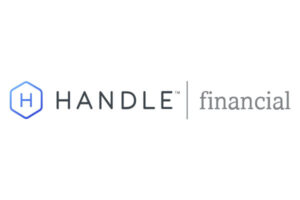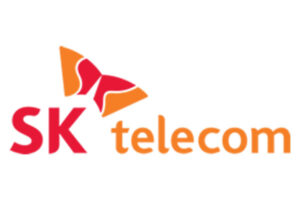 PARTNER SPOTLIGHT
A10 on Dell Technologies
Together, A10 Networks and Dell Technologies have partnered to create a set of turn-key application availability and security solutions that help enterprises overcome the operational and security complexities they face with application delivery, whether from an on-premises data center or a hybrid cloud infrastructure.
Read the Full Story
PARTNER SPOTLIGHT
5G Core Security with Ericsson
Ericsson enables communications service providers to capture the full value of connectivity. Through Ericsson, A10 products are sold  standalone or integrated into the Ericsson Packet Core Firewall, powered by A10 Networks.
Read the Full Story
Your Environment. Our Partner Ecosystem.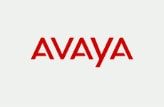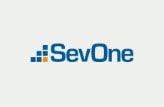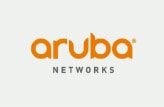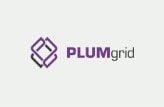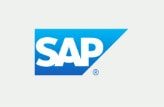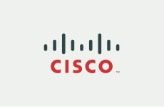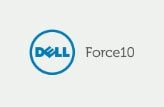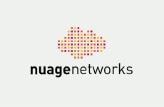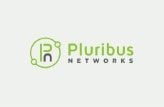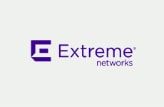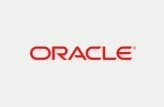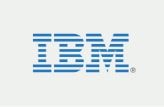 Your Environment. Our Partner Ecosystem.​