Webinar
SSL Visibility in Healthcare: Prevention is Better than the Cure
The healthcare industry is trusted to hold some of the most sensitive and important personal information about individuals from all around the country. Unfortunately, this makes it one of the biggest targets on the radars of cyber criminals.
In this webinar you will learn:
The threats that healthcare providers face
How encryption is playing a role in helping attackers gain access to sensitive data
How centralized decryption, coupled with a multi-layered security approach, can help protect you and your data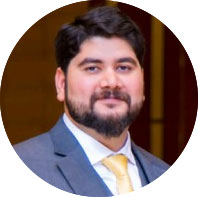 Babur Nawaz Khan
Technical Marketing Engineer
A10 Networks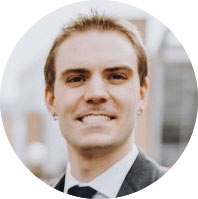 Mike Dunn
Senior Systems Engineer
A10 Networks
Please fill out the form below for free access to SSL Visibility in Healthcare: Prevention is Better than the Cure.