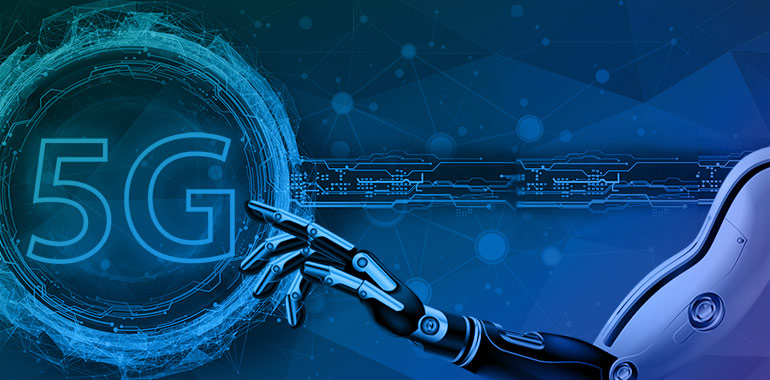 Mobile security is serious business, especially as carriers prepare for the avalanche of connected devices expected as they transition from 4G to 5G.
In the above interview, A10 Director of Product Marketing Paul Nicholson discusses why mobile providers must think security first when it comes to 5G and why they should optimize their networks now to be prepared for the future.
For more on 5G and mobile security, check out today's A10 Thunder CFW Gi/SGi firewall launch.