Video: The Divine Difference Between Cloud-Native and Cloud-Ready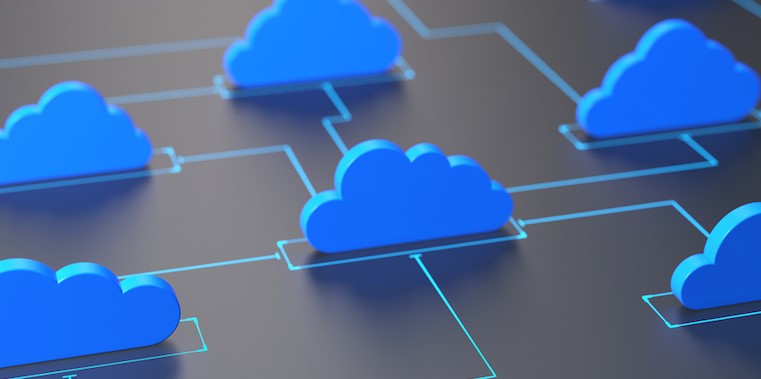 There's a major – some may say otherworldly – difference between solutions that are cloud-native and those that are cloud-ready.
In the video above, A10 Networks Regional Vice President Susan Ellis, the Angel of the Cloud, shares the disparity between cloud-native and cloud-ready.
For example, cloud-ready typically refers to solutions that are retrofitted to support some, but not all cloud traffic. Cloud-native solutions, on the other hand, are born in the cloud and support modern applications, such as microservices and containers, along with on-premise data centers and public and private clouds.
A10's cloud-native A10 Lightning Application Delivery Service (ADS) is a software defined solution that provides advanced load-balancing, performance optimization and application security. And A10 Harmony Controller delivers centralized management and analytics for secure application services across any underlying infrastructure – from traditional on-premise data centers to public, private and hybrid clouds.
Learn more about A10 Harmony Controller here, and request a free 30-day trial.