Video: Ditch the Duct Tape – Bridge Your Data Centers and Clouds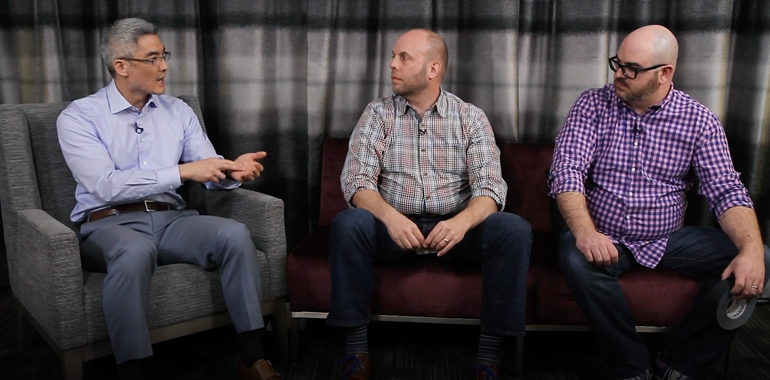 Traditionally, trying to span the two worlds of on-premise and the cloud has been a challenge. This is especially true when it comes to managing, controlling and securing applications that reside in different places. You'd have to Frankenstein the solutions together, which made getting any analytics or visibility across data centers and clouds tricky.
In the video above, A10 Networks Former Vice President of Worldwide Marketing Neil Wu Becker discusses how you can seamlessly control and manage secure applications services between multiple clouds and data centers.
The new A10 Harmony Controller allows you to bridge both worlds, making your applications, your infrastructure and your business more agile and more secure.
Learn more about the A10 Harmony Controller Find out for yourself how the A10 Harmony Controller helps your organization increase agility, improve operational efficiency and deliver better end-user experiences. Sign up for a free 30-day trial of A10 Harmony Controller now.