Solve Your Security and Cloud Challenges at A10 Connect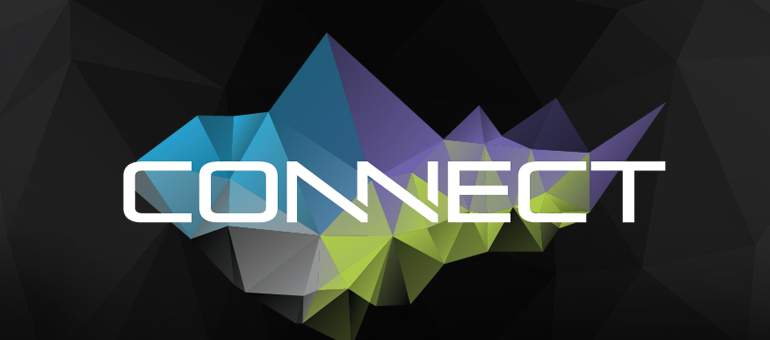 Your time is precious, so you need to be selective about which events you attend.
But what if you could spend less than a day and learn how to solve some of your biggest technical and business challenges involving IT security and cloud app deployments?
What if there was a free, one-day event where technical experts and your industry peers assembled to discuss those challenges and how to solve them?
And what if, in addition to presentations, live demonstrations and technical how-to's, you could collaborate with your peers and meet with engineers and other technical resources to dig as deeply as you want into how to turn those pressing challenges into opportunities?
That's what A10 Connect is all about.
A10 Connect is Wednesday, July 12 at the Hyatt Regency in Santa Clara, Calif. It's a one-day conference that brings together top cloud visionaries, business minds, security pros and innovators to help you overcome current technology and business challenges – in a casual, no-pressure environment where you can get technical overviews and live demonstrations of industry-leading solutions; ask questions of business and technical experts; and exchange ideas and best practices with your peers. And you can apply what you learned the very next day when you return to the office.
During A10 Connect, we'll explore the changing cloud and cybersecurity landscapes; centralized management and analytics for secure application services across any underlying infrastructure; how to protect against the DDoS of Things by mitigating IoT-powered DDoS attacks; and how to counteract the growing blind spot in your network by allowing your existing security solutions to inspect encrypted traffic.
We'll provide lunch and an afternoon happy hour reception for you to mingle, collaborate and network. We'll also have some great giveaways!
Whether you're a manager or a technical user, A10 Connect has something for you. Come join us for this free, one-day event (use code A102017SC) and solve your security or cloud challenges. I'll see you there!