Brace Yourself: Mobile World Congress is Coming!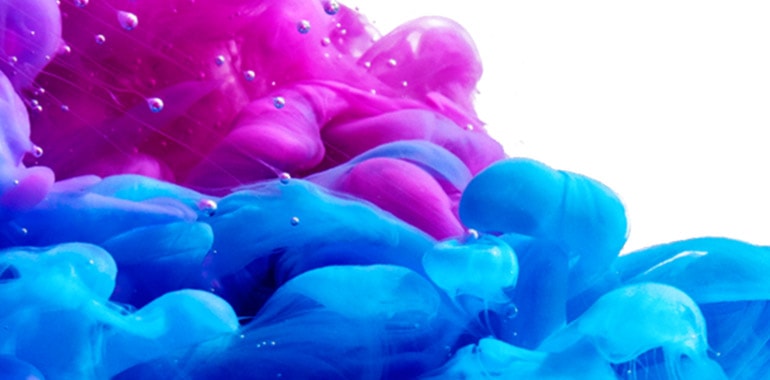 Mobile World Congress is the largest mobile industry gathering in the world. It draws more than 100,000 attendees from more than 200 countries, and MWC 2017 will be no different.
Running from February 27 to March 2 at two venues, Fira Gran Via and Fira Montjuïc, in Barcelona, Spain, MWC is the premier B2B event for anyone and everyone in mobile or adjacent industries seeking knowledge about how mobile technologies can improve their business.
And A10 Networks will be on site at MWC to highlight how service providers can stay competitive and deliver on the growing needs of their customers while keeping pace with the rapidly evolving demands of new services and devices.
A10 will share information on how virtualized and cloud environments can help service providers build more efficient, scalable and secure infrastructure that improves and optimizes application delivery and reduces costs.
Come talk with A10 at Mobile World Congress 2017 and learn how you can:
Create a competitive advantage and increase revenue with agile, cloud-based service delivery models that enable you to quickly roll out new, high-value offerings.
Improve customer satisfaction and loyalty by delivering application performance and availability that scale with customer demands.
Monetize your network by reducing infrastructure and management requirements to drive down CAPEX and OPEX.
A10 has booked a meeting room during Mobile World Congress. If you'd like to schedule a meeting, please let us know. We look forward to seeing you in Barcelona at Mobile World Congress.