A10 Lightning ADS Among 'Cool Tech' at AWS re:Invent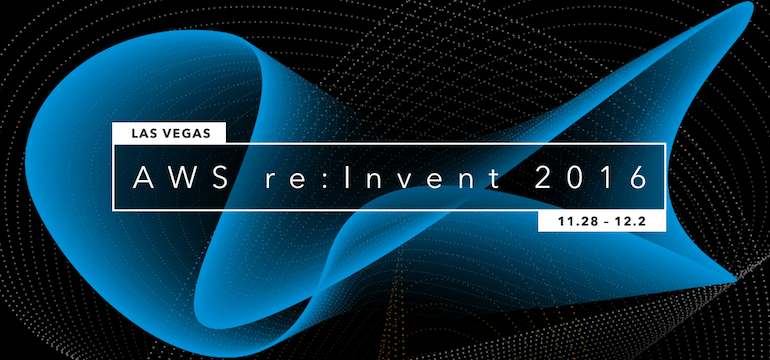 We think our tech is cool. When you deliver the industry's first and only cloud-native ADC built for modern app delivery, security and analytics, you earn the right to appreciate your own swagger.
But outside validation is even better.
So when Network World included the A10 Lightning Application Delivery Service (ADS) among its list of cool tech from AWS re:Invent, we were pretty pumped. We picked AWS re:Invent as the launch pad for A10 Lightning ADS because where better to announce a solution that makes cloud-native application delivery, security and analytics a reality than at the world's leading cloud conference?
Here's what Network World had to say about A10 Lightning ADS:
"A10 Lightning Application Delivery Service (ADS) is a cloud-native software-as-a-service (SaaS) platform designed to boost the delivery and security of applications and microservices across public, private and hybrid clouds."
In case you missed it, we first unveiled A10 Lightning ADS at AWS re:Invent. It's the first cloud-native application delivery service designed to boost the security and delivery of applications across traditional on-prem and cloud environments.
EXPERIENCE A10 LIGHTNING ADS FOR FREE
With A10 Lightning ADS, you get the agility of cloud while protecting your investment in on-premise hardware and data center architecture. A10 Lightning ADS delivers application traffic management, orchestration, security and analytics for cloud applications, including microservice- and container-based apps, so you can take advantage of modern application architectures.
A10 Lightning ADS works in multi-cloud environments — public, private and hybrid — to deliver integrated load-balancing, performance optimization, application security and per-application analysis to increase operational agility and application performance.
And because A10 Lightning ADS is cloud-native, you pay using a subscription model, and not per instance. This strategic approach improves agility and simplicity while lowering costs.
So, yeah, it's pretty cool tech. Thank you, Network World, for including A10 Lightning ADS in your roundup from AWS re:Invent. Stay tuned, because we're just getting started.
Want to learn more about A10 Lightning ADS? Check out our Lightning ADS data sheet.