'Automate Relentlessly' and Other Insights from Gartner's Data Center Conference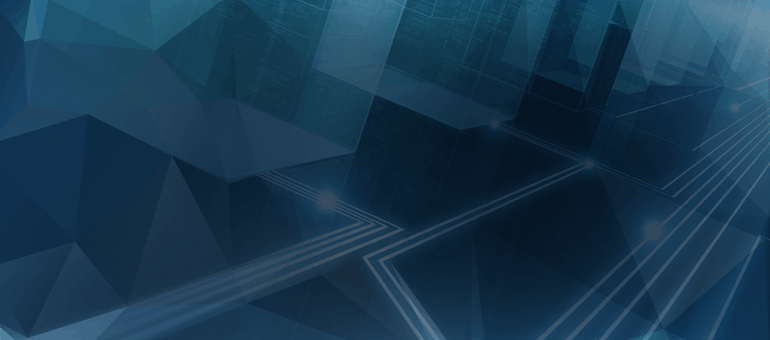 All eyes were on the future as industry visionaries shared their insights on emerging technologies at Gartner's annual IT Infrastructure, Operations Management, and Data Center Conference in Las Vegas.
Topics ranged from automation and cloud to AI and connected devices and all points in between. Here are some key takeaways from the event:
APIs Abound
APIs make integration possible and these connections are integral to the future of digital platforms and services. Gartner Vice President and Distinguished Analyst David Cappuccio urged organizations to take an "API-first" approach and design APIs based on organizational requirements. "This approach is more effective than simply generating APIs based one existing infrastructure and data models," he said.
Joe Skorupa, Gartner Vice President and Distinguished Analyst, summed it up this way: "The command line is dead. APIs are the future of enterprise networking. Automate relentlessly."
Cloud Attitudes Have Shifted
Gartner shared data on user perceptions of the cloud. And for the first time, the cloud is perceived as more secure than on-premise technologies. According to Gartner's cloud adoption survey, 93 of cloud users believe cloud will save them money and 76 percent believe everything will eventually run in the cloud. At the same time, 67 percent of cloud users believe all new apps should be developed in the cloud, while 66 percent believe the cloud is more secure than on-premise.
AI Rules
If there were any questions about the growth of artificial intelligence (AI), the conference provided the answers. According to Gartner, the AI and robotics market was $10.7 billion in 2014. By 2020, that market is expected to reach $153 billion and have $14 trillion to $33 trillion in disruptive impact. That's massive growth and disruption.
Data Center as a Service Emerges
Gartner's Cappuccio urged attendees to treat data centers as a service. In a DCaaS model the role of IT and the data center is to deliver the right service, at the right pace, from the right provider, at the right price.
"Making key short-term decisions can lead to a long-term strategy that incorporates the best of 'as a service' and the cloud without compromising IT's overall goals to both protect and enable the business," Cappuccio said. "In this manner, IT can enable the use of cloud services across the business, but with a focus on picking the right service, at the right time, from the right provider, and in such a way that underlying IT service and support does not get compromised."
Those are just four of the myriad takeaways from Gartner's IT Infrastructure, Operations Management, and Data Center Conference. What did you learn in Las Vegas? Share your comments below.