A10 to Address App Security and Ownership in the Cloud at Cisco DevNet Create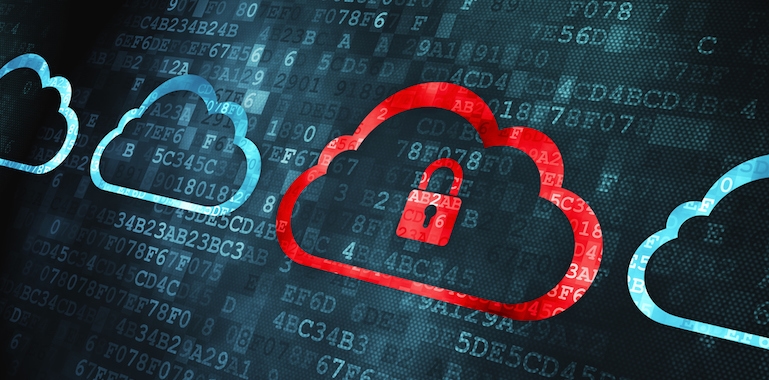 DevOps is driving the growth of cloud, and despite increased adoption of public cloud services, there is still a range of security concerns when building apps in the cloud.
When it comes to the cloud, enterprise IT and DevOps are apprehensive about workload access, security management and application protection.
But who is responsible for ensuring apps in a cloud environment are protected?
The answer: the cloud service provider and the application owners are equally responsible for securing apps in the cloud. In a multi-cloud world, they must work together.
Akshay Mathur, Senior Product Manager for A10's cloud solution, will dig into this issue further next week at Cisco's DevNet Create developer conference at Bespoke at the Westfield San Francisco Centre in San Francisco.
Akshay will participate in a workshop called "Understanding Shared Security Responsibility in Cloud Deployments," during which he'll share application security best practices and recommend the best tools cloud service providers and application owners can leverage to protect apps in the cloud.
Check out Akshay's participation in the workshop from 4:15 p.m. to 5:45 p.m. Tuesday, May 23 as part of the Cloud and DevOps track.
He's also presenting an independent workshop touching on the same topics from 12:45 p.m. to 1:30 p.m. Wednesday, May 24.
For more details on the talk tracks, visit the DevNet Create website: https://developer.cisco.com/devnetcreate/2020
To learn more about the A10 and Cisco partnership, visit our website: https://www.a10networks.com/partners/technology-partners/.