Modernize for Tomorrow with A10 at AFCEA West 2017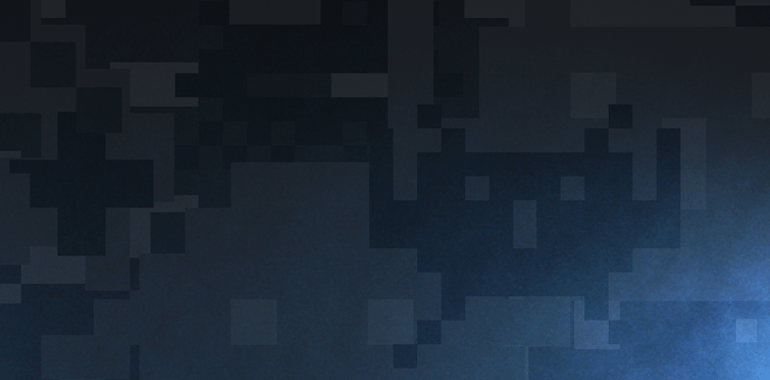 Be ready for today, modernize for tomorrow.
That's the key message of West 2017, a conference co-sponsored by AFCEA International and the U.S. Naval Institute designed to connect military and government officials with industry leaders to discuss the evolving technology landscape.
The three-day event (Feb. 21 through Feb. 23 at the San Diego Convention Center) is expected to draw roughly 7,000 attendees from 23 countries, many of which are active duty military and government personnel.
At its core, West 2017 will focus on emerging technologies and equipment that impacts all areas of current and future SeaService operations.
A10 Networks will be exhibiting throughout the event, showcasing how our technology can be used to break and inspect SSL traffic to root out threats that may be concealed by encryption.
You can find us at booth No. 2017 in the exhibit hall, where we'll highlight how we can protect your network from malicious threats that hide in SSL encrypted traffic. A10 Thunder SSLi  breaks and inspects SSL traffic, giving federal agencies a powerful weapon the war against malicious encrypted traffic.
Encrypted threats pose a real threat to federal agencies. Threat actors have found ways to conceal attacks within encrypted traffic, which represents about 42 percent of a federal agency's inbound Web traffic and 32 percent of their outbound traffic, according to a recent Ponemon Institute survey. The survey also noted that of the public sector respondents who have suffered an attack in the past 12 months, 43 percent said those attacks used encryption to go undetected.
Along with SSLi, at West 2017 you'll also hear about A10 Thunder TPS, solutions designed to protect your network and applications from distributed denial of service (DDoS) attacks.
And we'll dig deeper into how our application delivery and security solutions can be deployed on-premises, in the cloud or in a hybrid configuration.
We're excited to see you at West 2017 and to discuss how A10's portfolio of secure application delivery solutions can ensure you're ready for today, and modernized for tomorrow.