Join A10 at OpenStack Summit Barcelona and Save 20 Percent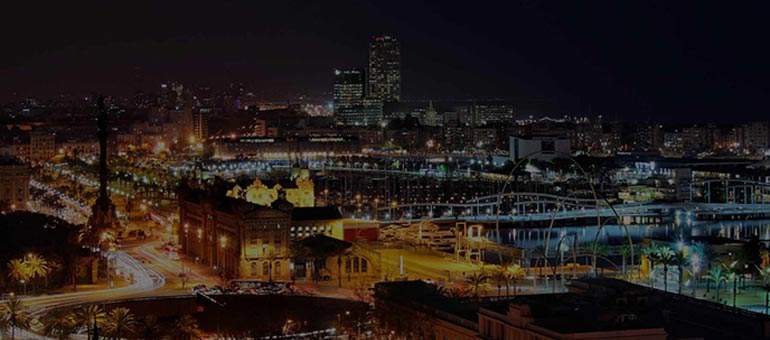 The open source cloud revolution heads to Barcelona next month (Oct. 25 through Oct. 28), as a global community of IT leaders, telco operators, cloud admins, app developers and OpenStack contributors gathers to discuss, plan and build the future of open source cloud computing at OpenStack Summit Barcelona.
Just 6 years old, OpenStack has quickly become one of the world's fastest growing open source communities. It now comprises 60,431 people, from 185 countries and 618 supporting companies, among them A10 Networks.
You can find A10 from Oct. 24 through Oct. 27 at Booth C33 on the expo show floor during OpenStack Summit Barcelona, which will be held at Centre Convencions Intl de Barcelona (CCIB), Plaça de Willy Brandt, Barcelona, Spain.
Along with our booth, A10's Kishore Yerrapragada will present a 20-minute demo session highlighting how A10 enables cloud-native application delivery and A10's acquisition of Appcito. Come see Kishore at 4:50 p.m. Wednesday, Oct. 26 in the Marketplace Theater in the expo hall.
And be sure to swing by the A10 booth between 5 p.m. and 7 p.m. Monday, Oct. 24, during the Marketplace Mixer for quick bite to eat. We'll have empanadas and an assortment of Focaccia.
You can use the A10 promotional code (A10_OPENSTACKSUMMIT) and save 20 percent on your OpenStack Summit Barcelona registration. Register at this link to save on a full access pass.
The OpenStack Summit combines a technology conference chock full of speakers and sessions about OpenStack cloud software and its use cases with an ops and design summit where developers work to plan and create the next OpenStack software release. At OpenStack Summit Barcelona, developers will build the 15th OpenStack Release, code-named Ocata after a beach about a 20-minute train ride north of Barcelona.
We're excited to see you in Spain!