3 Business-Improving Things You'll Learn at A10 Connect (That You Can Implement Immediately)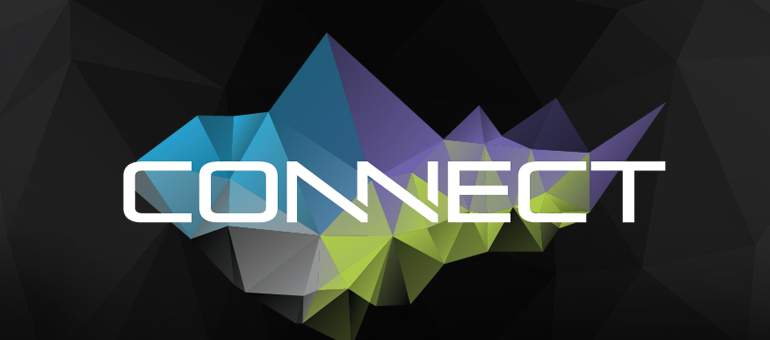 A10 Connect heads to Grapevine, Texas and National Harbor, Md. next week. Each one-day program is chock full of information that will help you improve your business – after all, the goal of A10 Connect is to help you conquer business and technology challenges.
Throughout the events, you'll explore the changing cloud and cybersecurity landscapes, their top challenges and best practices.
Here's a look A10 Connect:
You'll hear from guest speakers, including Layer 3 Communications Director of Security Solutions Alan Jones at A10 Connect Texas and Linus Barloon II, Director of Cybersecurity, U.S. Senate SAA at A10 Connect Maryland, who will take the stage along with several key executives from A10 Networks and partners, such as Verisign, Kentik and Fidelis Cybersecurity.
The agendas for both events are bursting with impactful best practices. Here are three key takeaways you'll learn at A10 Connect Texas and A10 Connect Maryland:
1. How to protect your networks and applications against modern, sophisticated DDoS attacks. According to a recent IDG Connect report commissioned by A10, DDoS attacks of greater than 50 Gbps have more than quadrupled and companies experiencing between six and 25 attacks per year has ballooned by more than four times since 2015. Defending against this deluge of DDoS is imperative. At A10 Connect, A10 Security Solutions Architect Ahmad Nassiri and Verisign Engineer Michael Stenoien will discuss how detection, mitigation and analytics are three key weapons in the war against modern multi-vector DDoS attacks.
2. How to eliminate the SSL/TLS blind spot. Recent studies show that roughly 70 percent of all traffic is encrypted. That means, if your company is not decrypting and inspecting encrypted traffic, there's no way of knowing what kind of nefarious files or threats are flowing through unnoticed. What you don't know really can hurt you. At A10 Connect, you'll learn how helpful tips to eliminate the SSL/TLS blind spot in your network and bring visibility to encrypted traffic.
3. How to manage application delivery across hybrid clouds and on-premise. You're either already running applications in the cloud, or you plan to in the near future. But the move to the cloud introduces a new set of challenges, one of which is: how do you easily manage your on-premise applications and your cloud applications in a centralized fashion? You'll learn just how to do that at A10 Connect, when A10 Cloud Business Unit Vice President Kamal Anand shares how to manage application delivery across all environments.
Those are just three of the myriad takeaways from A10 Connect. There will be many more. Be sure to take detailed notes, because much of what you'll hear at A10 Connect can be implemented as soon as you get back to the office.
A10 Connect arrives Tuesday, Oct.10 at the Gaylord Texan Resort and Convention Center in Grapevine, Texas; and Thursday, Oct. 12 at the Gaylord National Resort and Convention Center in National Harbor, Md.
Register now for A10 Connect Texas (use code A102017TX) and A10 Connect Maryland (use code A102017MD). We look forward to connecting with you.